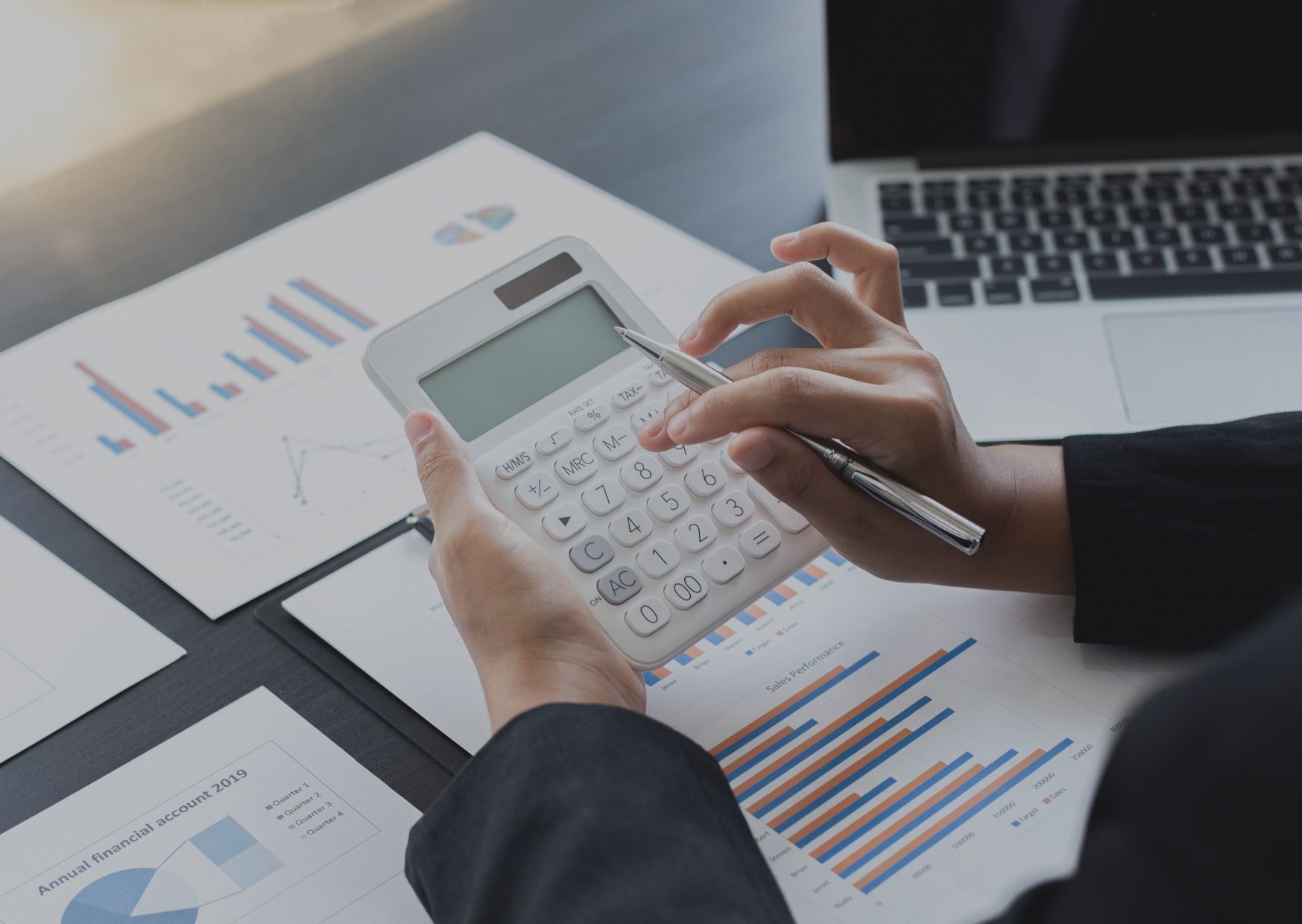 09 Sep

Senior Accounting Consultant
Responsibilities
At Galíndez LLC, we value our team's professional growth as well as personal growth. We recognize the value of a good work-life balance. Our firm is composed of well-rounded people with a strong desire to continuously learn and assist our clients. There is a great opportunity for advancement based on performance and growth in this consulting and client relationship-driven environment. We are seeking individuals who are driven to perform more than the traditional compliance work done at a typical public accounting firm.
Senior accounting consultants will be expected to have to develop, improve, and prepare Provided by Client work papers (PBCs) for analysis of auditors in all areas of financial statements: Cash, Accounts Receivable, Capital, Payables, Debt, Revenues, Expenses, and others. They will evaluate account analyses and propose journal entries to correct account balances as of year-end. In addition, they will work closely with auditors to assist in providing backups required for PBCs prepared as well as assist in the preparation of consolidated financial statements, MD&A, notes to the financial statements, and supplemental schedules. Also, they will work with big sets of data to produce account analysis and recommendations and any other duties as necessary.
Qualifications
Bachelor's degree in finance, accounting, or related field.
Master's degree is preferred.
5+ years of progressively responsible experience and training.
CPA license is preferred.
Intermediate/Advanced Excel – Pivot Tables, VLookups, If statements.
Experience with other data analytics tools desired but not required.
Experience or willing to gain experience in the governmental sector. Our client uses modified accrual basis of accounting.
Effective presentation skills on complex topics to top management.
Excellent teamwork skills and commitment to comply with goals and objectives.
Ability to work under pressure.
Strong communications skills, both orally and written.
Fully Bilingual.
The position will require to work at the client site.
Are you ready to join our winning team? Fill out the form found in our Careers Page to get started on a journey of excellence, learning, and unlimited personal growth.