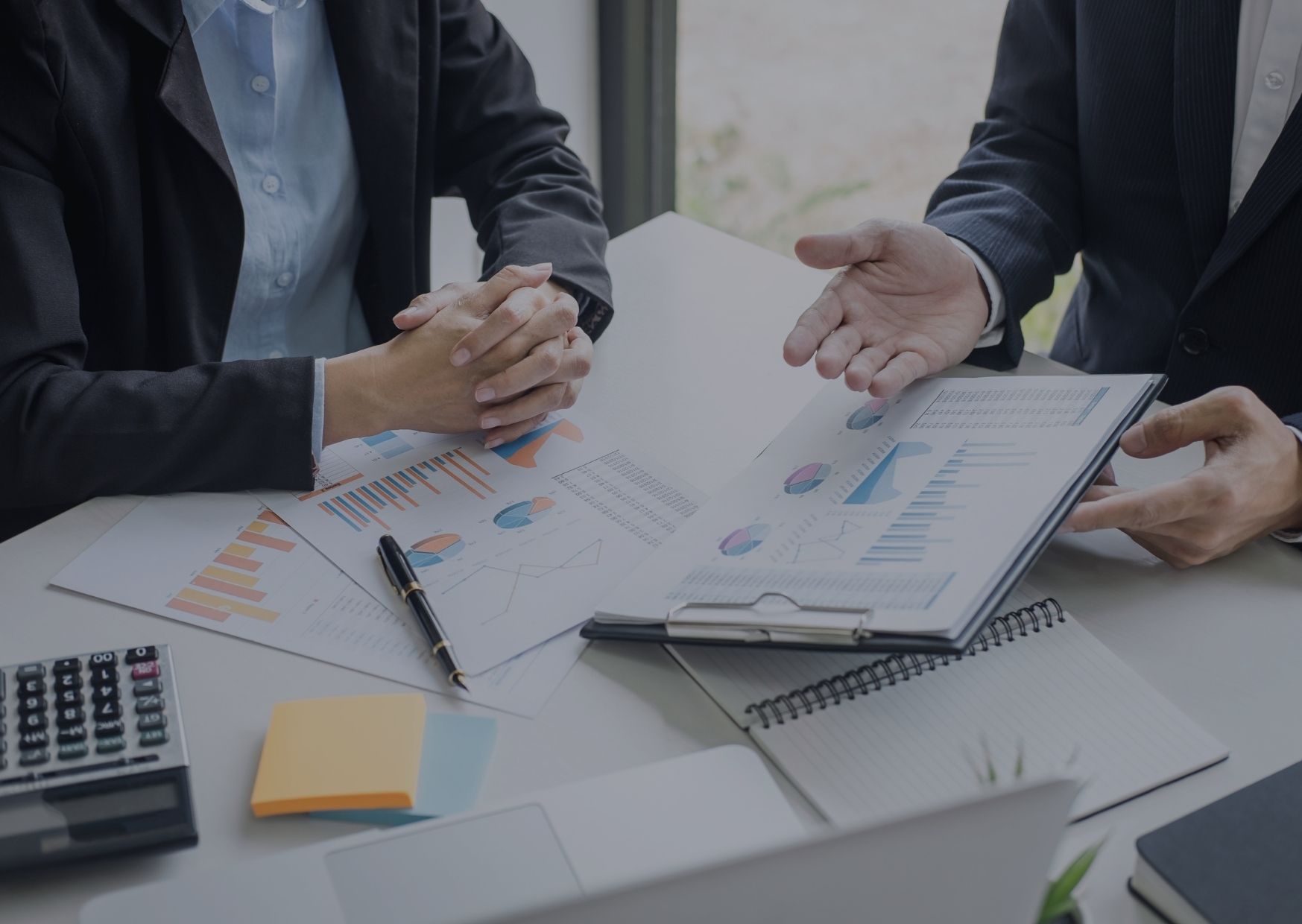 25 Feb

Staff Consultant | Medicare Consulting Department
Responsibilities
At Galíndez LLC, we value our team's professional growth as well as personal growth. We recognize the value of a good work-life balance. Our firm is composed of well-rounded people with a strong desire to continuously learn and assist our clients. There is a great opportunity for advancement based on performance and growth in this consulting and client relationship-driven environment. We are seeking individuals who are driven to perform more than the traditional compliance work done at a typical public accounting firm.
Qualifications
One (1) year in a similar position
BBA, major in accounting or finance, preferably a CPA or holding a Master's degree
Knowledge of the Medicare Regulations updates
Be Leader, self-starter, self-confident, have the ability to work under pressure and with all type of management levels
Must have good analytical skills
Skilled working with Microsoft Office
Fully bilingual with excellent technical and strong communication skills (orally and written)
Are you ready to join our winning team? Fill out the form found in our Careers Page to get started on a journey of excellence, learning, and unlimited personal growth.