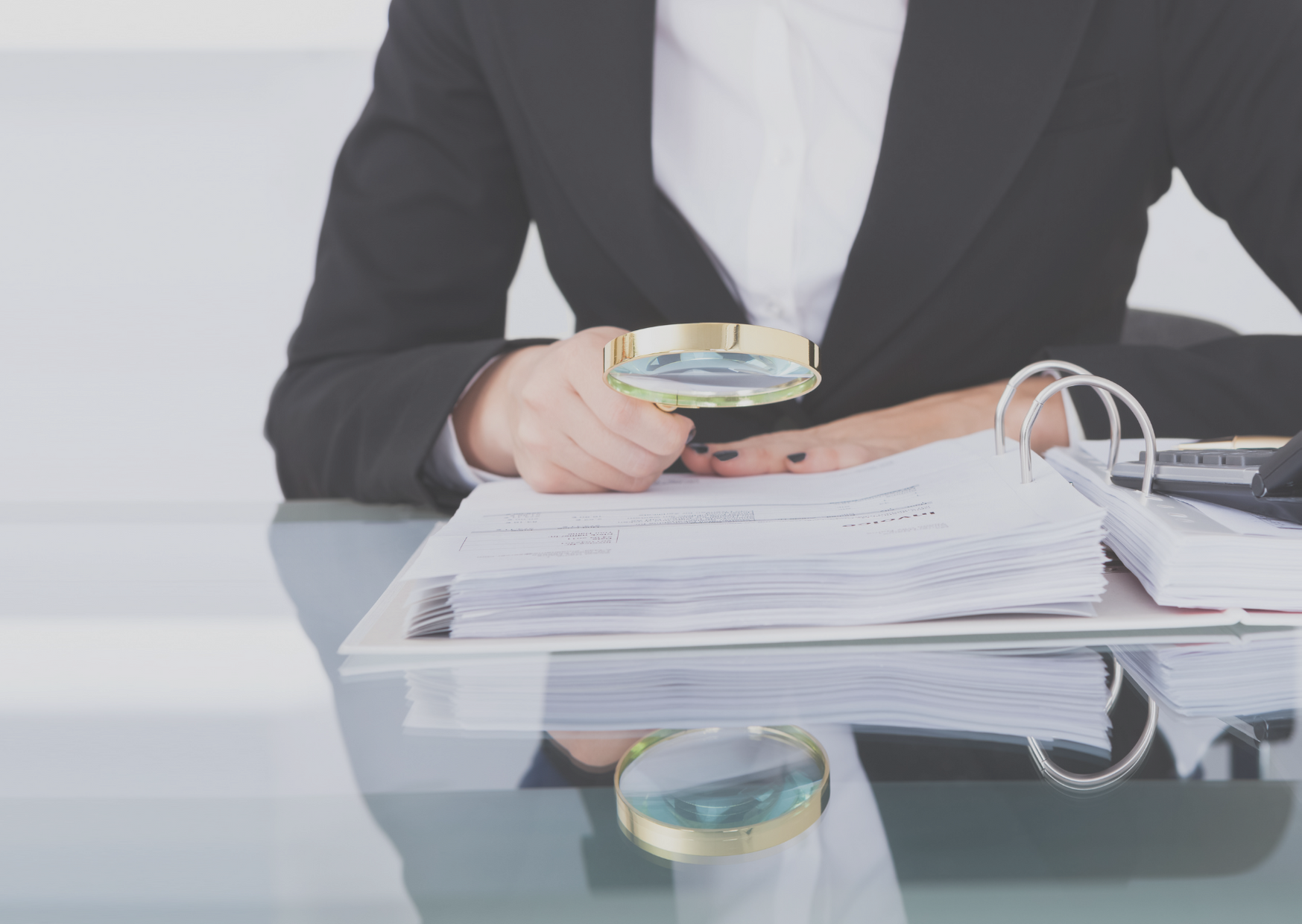 10 May

Audit Semi-Senior
Responsibilities
At Galíndez LLC, we value our employees' professional growth as well as personal growth. We recognize the value of a good work-life balance. Our firm is composed of well-rounded people with a strong desire to continuously learn and assist our clients. There is a great opportunity for advancement based on performance and growth in this consulting and client relationship-driven environment. We are seeking individuals who are driven to perform more than the traditional compliance work done at a typical public accounting firm.
Audit semi-seniors will be expected to have firm control of the timeframe assigned to complete an audit, revise it, and assure compliance. They will also be responsible for overseeing and evaluating auditing staff and preparing written results on their progress. They will have complete control of the preparation of financial statements for Managers and Partners to review, among other responsibilities.
Qualifications
3+ years of recent accounting and auditing experience
CPA certification preferably
BBA Major in Accounting
Knowledgeable and experienced in auditing compliance
Excellent organizational and verbal/written communication skills with staff and oversight
Desire to learn and grow in a team environment
Able to oversee staff and provide constructive feedback and evaluations
Willing to work outside the metropolitan area
Are you ready to join our winning team? Fill out the form found in our Careers Page to get started on a journey of excellence, learning, and unlimited personal growth.