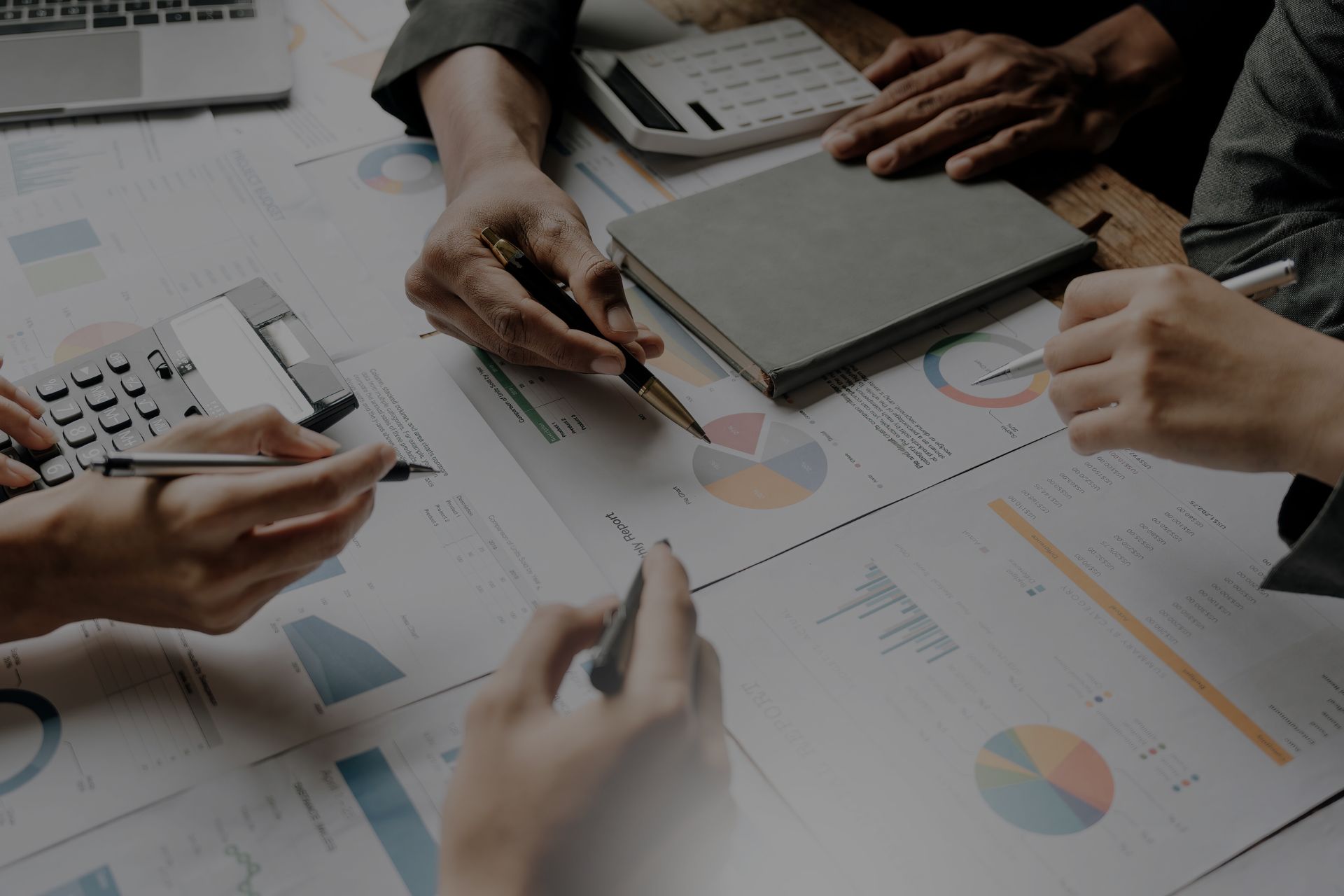 24 Feb

Audit Staff/Intern
Responsibilities
At Galindez LLC, we value our employees' professional growth as well as personal growth. We recognize the value of a good work-life balance. Our firm is composed of well-rounded people with a strong desire to continuously learn and assist our clients. There is a great opportunity for advancement based on performance and growth in this consulting and client relationship-driven environment. We are seeking individuals who are driven to perform more than the traditional compliance work done at a typical public accounting firm.
Responsibilities will include working under the supervision of the audit manager or senior and following their direction. They will need to be well familiarized with the firm's policies and procedures, including how to use effectively all technological tools. Specific assignments and functions will be defined by the immediate supervisor.
Qualifications
1+ years of recent accounting environment experience, no experience for Interns
Bachelor Degree in Accounting or cursing at the University taking Accounting classes
Excellent organizational and verbal/written communication skills
Desire to learn and grow in a team environment
Are you ready to join our winning team? Fill out the form found in our Careers Page to get started on a journey of excellence, learning, and unlimited personal growth.