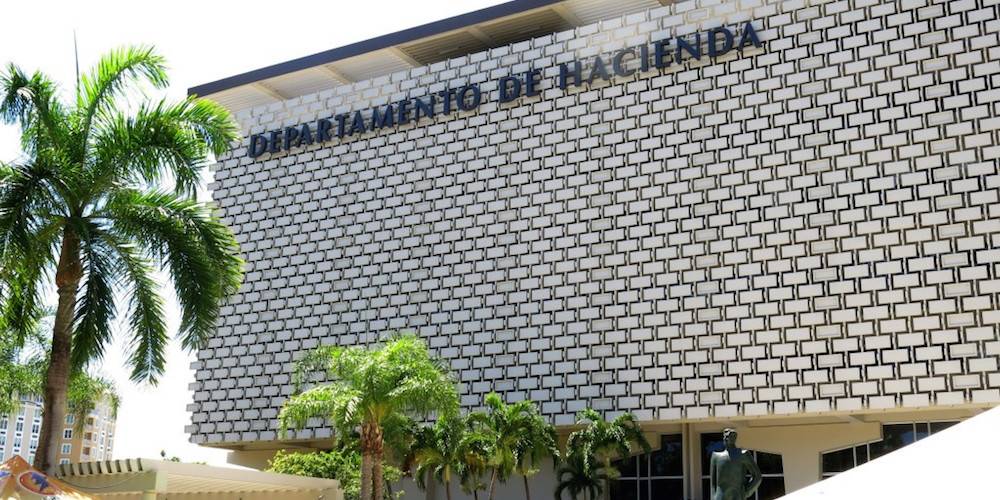 04 Feb

Automated Clearing House (ACH) Credit File Specifications for SURI Payments

The PRTD issued Publication 06-06 on January 29, 2019, to notify taxpayers about the new specifications for ACH Credit payments. With the integration of additional taxes into the SURI system, new payment types will be available through the ACH Credit mechanism.  For more detail, you may access the publication by using the following link:
Subscribe below for updates and news from one of the leading Accounting, Audit and Tax Consulting Firms in Puerto Rico, an affiliate of Nexia International.