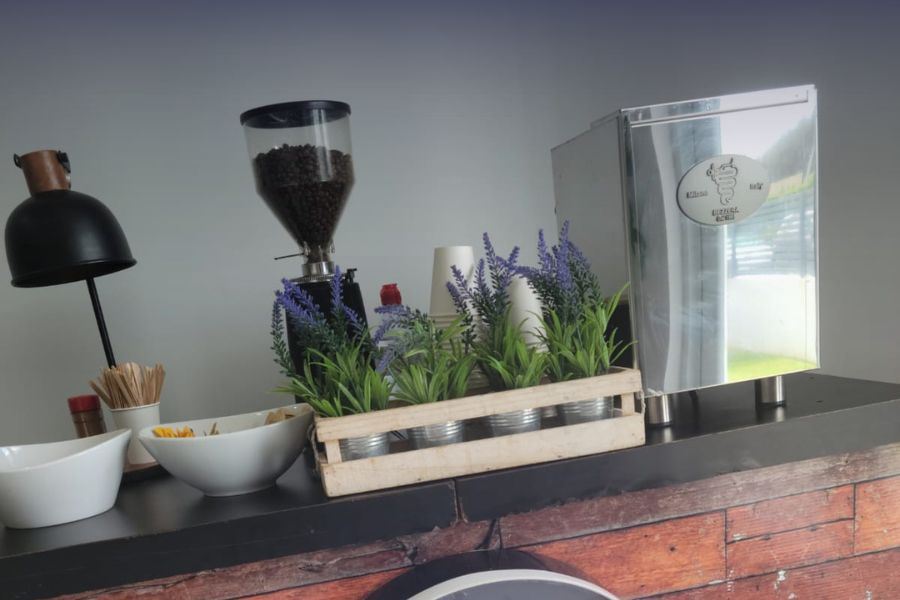 29 Mar

Pour us a cup: Coffee Day at Galíndez!

The Galíndez LLC oversight treated their staff to a special COFFEE DAY with the visit of barista Miguel Febles and his team who delighted us with the outstanding local coffee, Don Tello. It was a great time for our hard-working group of professionals to take a little break and enjoy a cup of java in a warm and relaxing ambiance with each other. Being away from their desks, allowed these amazing individuals to socialize with each other and strengthen the bonds of their teams. Maintaining an environment that caters to employee morale and an inviting workspace is essential for the productivity and success of our company. We are happy to continue to have events that embrace a balanced work/life ethic.

Do you want to be a part of a team with a strong culture like ours? Find out more about working with us here.