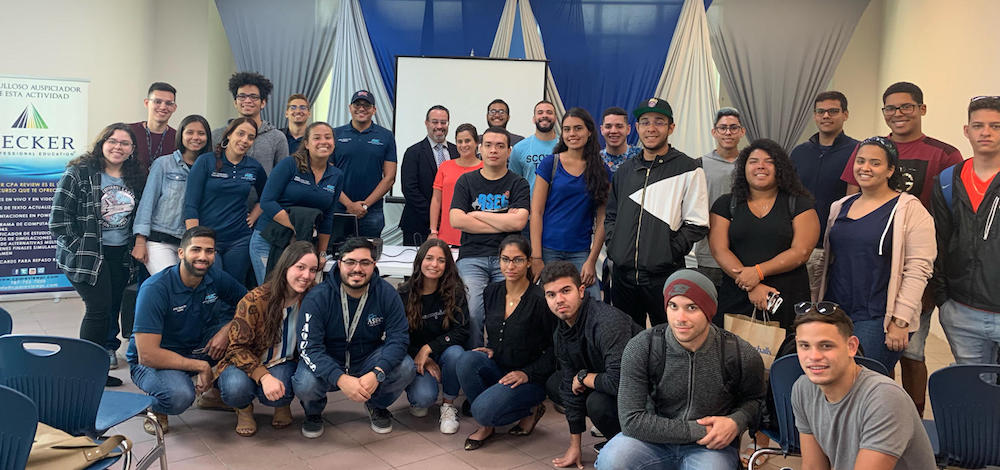 15 May

Educate, Mentor, Inspire Young Minds

Education is a significant part in a person's life. Every day, a student is grappled with the big question after high school: what college will I go to? The answer isn't always simple, but getting organized, performing research and talking to the right people is a great way to start this important journey towards adulthood. Mentorship is an important part of what we do. Helping future generations is what we are all about and guiding them through this important part of their educational careers is imperative.

Galíndez, LLC invites students to orientations where they can learn about internships, the difference between a local firm and a "Big 4" firms, internal auditing, external auditing, consulting, interview tips, do's and don'ts in social media. We plan on holding these orientations in Universidad Catolica de Ponce, UPR Arecibo and UPR Bayamon. Students can enjoy these topics while asking questions about consulting, accounting, life tips, college tips, educational advice. No question or topic will be uncovered, as these chats are a way to get into the mind of the student, his/her needs. The future generations dictate what the education system will look like for years to come. It is important to shape their minds, guide them and listen to what they can offer and what can be offered to them.