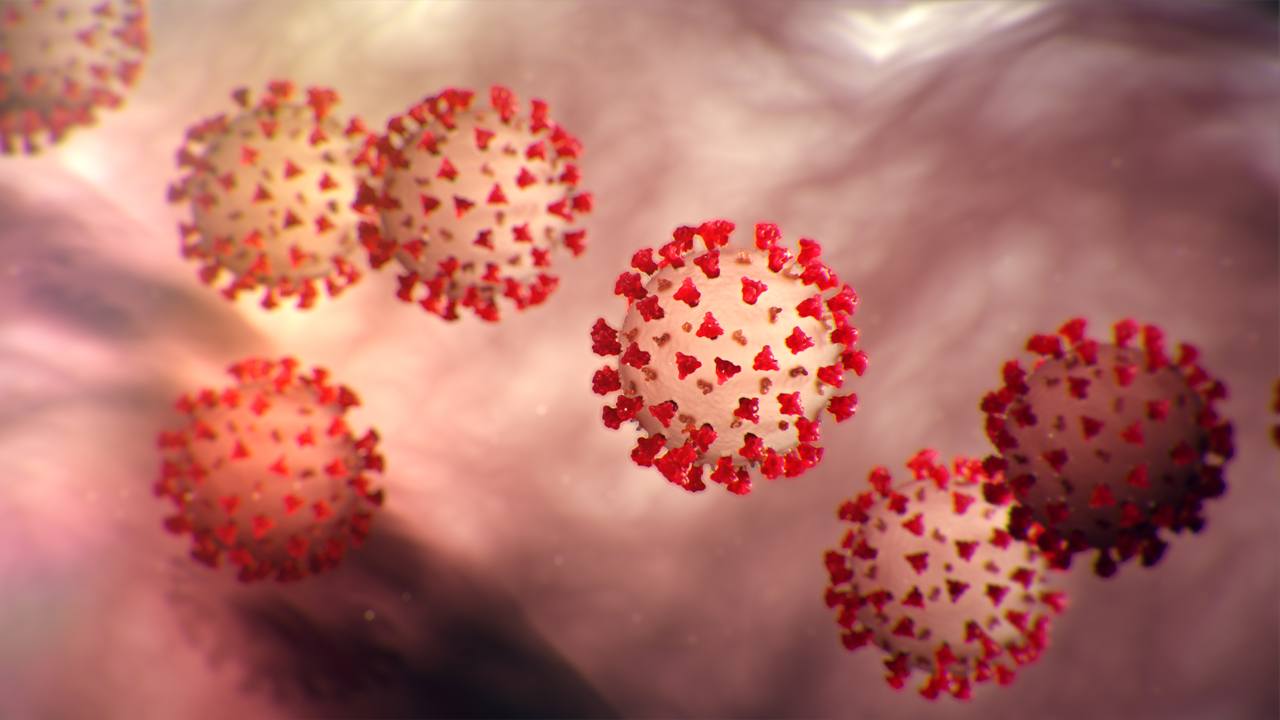 16 Mar

Extension of Administrative Terms Due to COVID-19

As of February 24, 2020, the Third Phase of SURI transition took place. As a matter of fact, SURI allows us to make some electronic transactions, such as payment of tax due, request automatic payment plans, request of certificate of debt and filing, request waiver certificates and status of refund, among others. Through Internal Revenue Informative Bulletin No. 20-07, the following extensions are granted: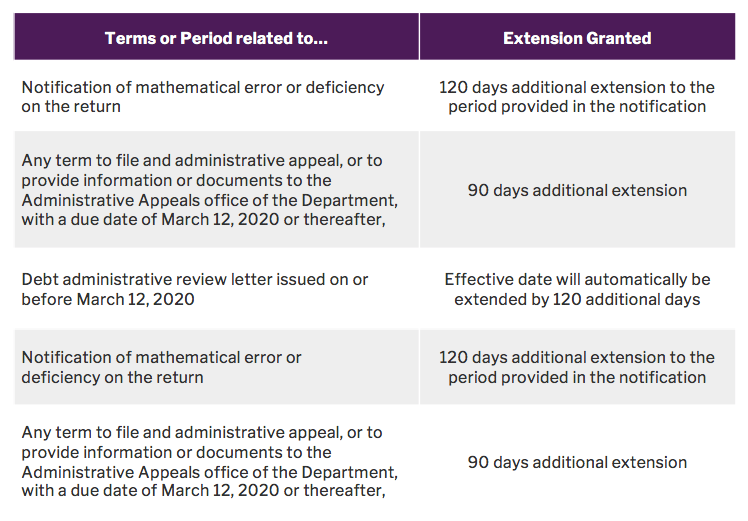 Also, any administrative hearing scheduled to be held on March 16, 2020, or up to June 15, 2020, will be rescheduled, and the taxpayer should receive a notification with the new administrative hearing date.
Please contact us for additional information or assistance.
READ THE ORIGINAL PUBLICATION FROM PRTD