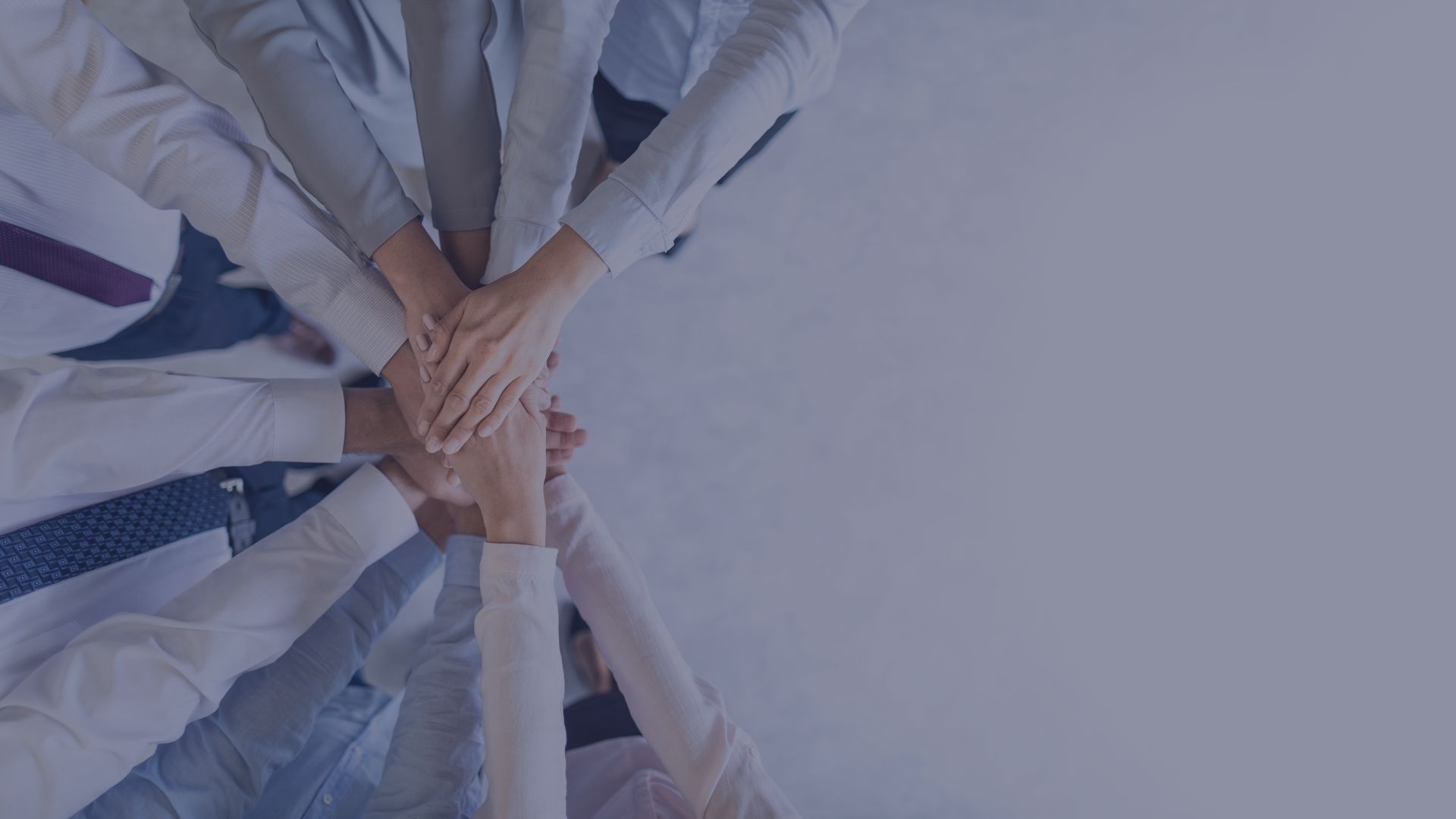 18 Aug

Fostering Collaboration: Galindez LLC's Journey with the WINGS Team

At Galindez LLC, we understand that a productive and enjoyable work environment is the cornerstone of success. This belief has driven us to create the WINGS team, an engagement initiative dedicated to nurturing a collaborative culture within our firm, ultimately benefiting each and every team member. In our ongoing quest to provide the best workplace experience, we've partnered with Fidelis Talent Solutions to embark on a transformative journey that has yielded remarkable results.

The WINGS team's mission is clear: to cultivate and maintain a work atmosphere that thrives on collaboration, innovation, and camaraderie. We recognize that a collaborative culture enhances job satisfaction and fuels professional growth. With this in mind, we've engaged the expertise of Fidelis Talent Solutions, leveraging their insights to bring our vision to life. Through our partnership with Fidelis, we've achieved a new level of success in fostering a collaborative culture that empowers our team members. We're thrilled to share that our progress caught the attention of Fidelis, leading to an invitation for us to feature in a recent episode of the Fidelis Talks Talent podcast hosted by Yolaine Salgado. This podcast delves into the unique journey we've undertaken in building a collaborative culture, shedding light on the strategies, challenges, and triumphs we've encountered along the way.
We invite you to tune in to this insightful podcast episode to understand better how Galindez LLC has succeeded in creating a genuinely exceptional collaborative culture. Our commitment to openness, teamwork, and mutual respect has paved the way for an environment where ideas flourish and innovation is celebrated.
At Galindez LLC, we firmly believe that a collaborative culture enhances the workplace and fuels personal and professional growth. If you're seeking a place where your career can thrive in a supportive, innovative, and dynamic atmosphere, Galindez LLC is the place to be. Join us as we build a future where collaboration is the key to success. Embrace the journey with us, and discover why we stand out as a top choice for expanding your career while flourishing as an individual. See how you can join our team today by visiting our Careers section.