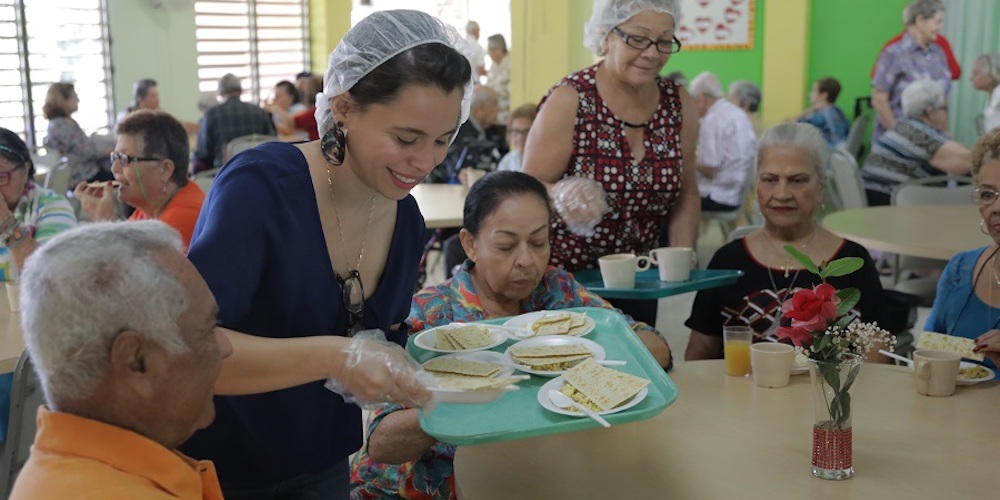 20 Jun

Galíndez, LLC Partners with Fondos Unidos

Another important partnership we have is with "Fondos Unidos de Puerto Rico". For more than 50 years, this private organization has been dedicated to promoting well-being among the community. It aims to work with volunteers in an intimate way and to foster a better quality of life for all. Their main focus is on education, financial stability, and health. All are aimed towards having a better quality of life. We motivate our employees by having them select the amount they wish to donate and have that amount deducted. Every year, there is a "Regala un Día (Give a Day)" which is an extracurricular activity that sponsors togetherness and a good time.

Currently, Fondos Unidos financially supports over 125 participating non-profit organizations and partner organizations that offer services that include networking, orientation, long-term changes and top of the line services. It is a wonderful opportunity to be able to join them in making the world a better place. It is with discipline, honesty, and collaboration that Galindez, LLC and Fondos Unidos can make our community a prosperous one. Life is made of special moments where we give back to those that matter to us.

Donate today and find out how you can make a commitment to your community through this valuable organization.