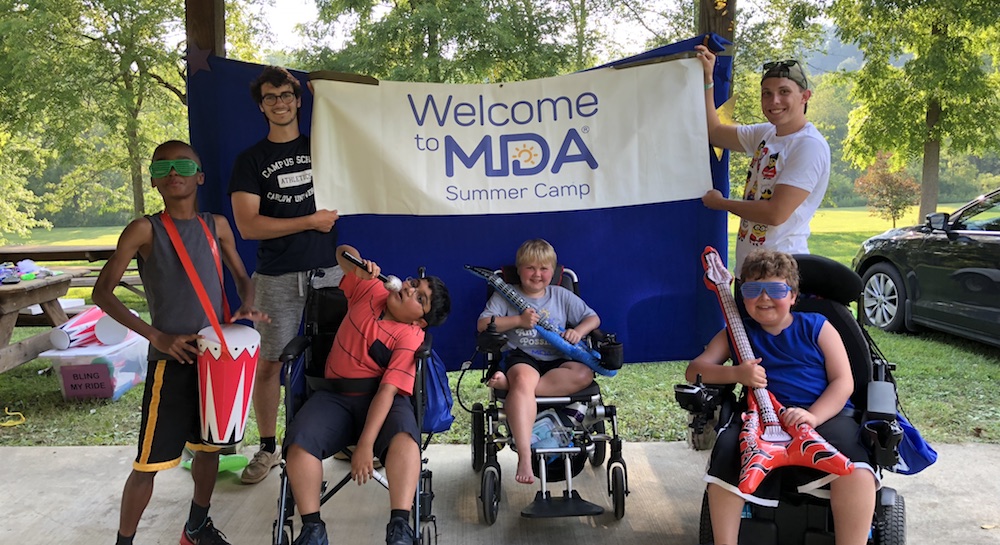 10 May

Galíndez, LLC is a Proud Supporter of MDA in Puerto Rico

At Galindez, LLC we are proud to support the community, foster corporate accountability and promote social responsibility. It is our duty to inspire our group of employees to help out. Assisting our community has been an enriching experience and we look forward to continuing this very important tradition.

One of the ways we contribute to making our society a better place is by partnering with the Muscular Dystrophy Association. This is a national voluntary health agency that provides the most complete medical program in Puerto Rico. Established in 1972, MDA Puerto Rico is the only organization that provides medical services to thousands of adults and children affected by neuromuscular conditions. Their mission is to work hard so children, young peers, and adults alike can enjoy life, free must conditions that can weaken their muscles, freedom and life. MDA invests $75,000 in research to find treatments and cures. Its Care Centers also provide 50,000 free visits for children and adults. Every year over 3,800 children attend our Summer Camp, free of charge.

We also motivate our team to buy t-shirts, pens, volunteer and participate in fundraising for this important cause. Galíndez, LLC Cares and invites you to care as well.