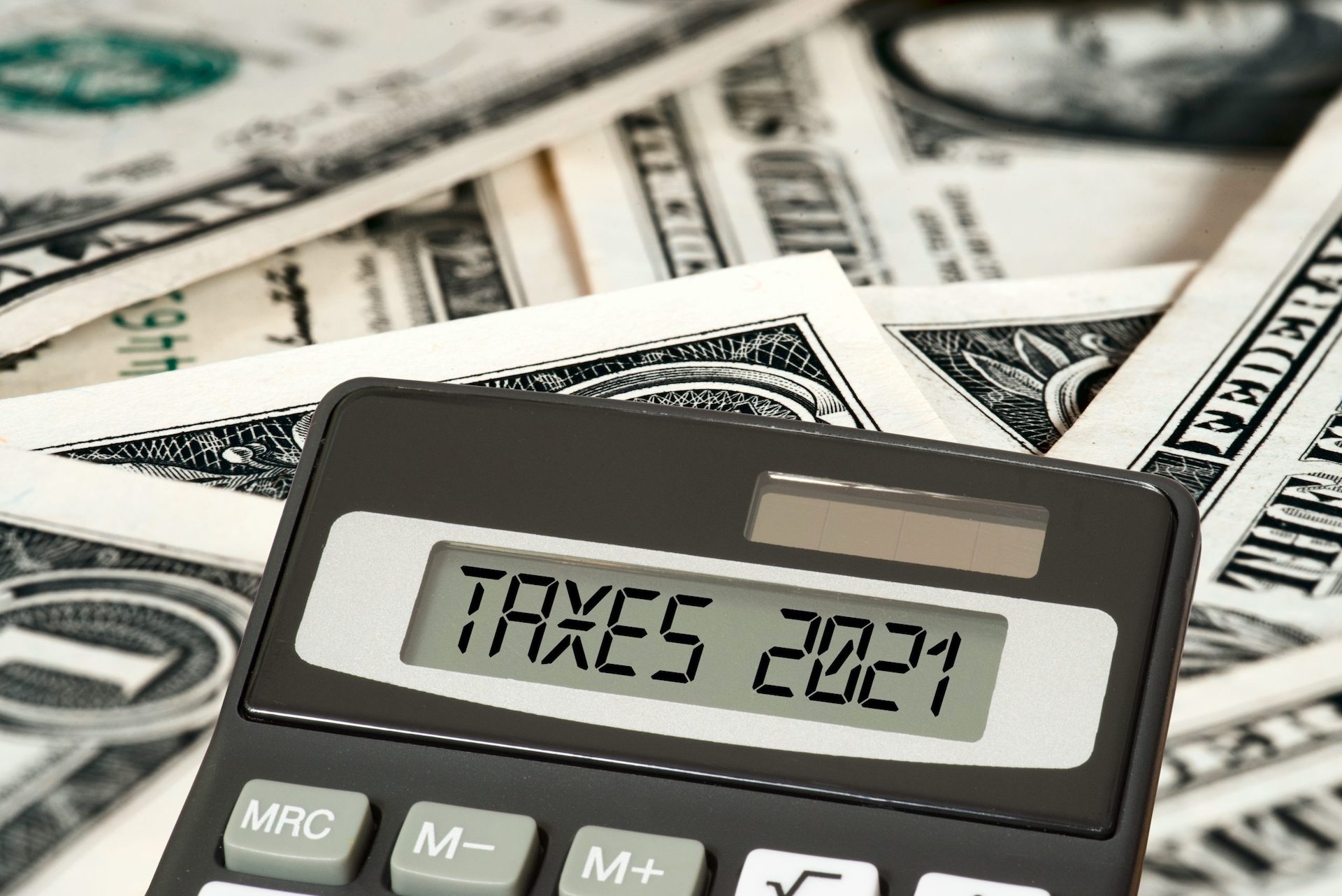 27 Jan

FPVG Pulse Presentation: Tax Update 2020

With the 2020 tax season upon us, FPV & Galíndez share their recent 2020 Tax Update Presentation below that extensively covers key features of recent changes and important aspects to consider as you prepare your organization for current and future filings. Among the variety of topics that are reviewed, you will find helpful information in regard to:
2020 Laws and Municipal codes
Financial Statement Requirements
Informative Returns
Internet and Marketplace Sales
Incentive Codes
American Opportunity Credits
2021 Federal Changes
Our outstanding team of experts is sure that this educative instrument will be of great benefit to you. for your Benefit from their skills and guarantee a streamlined tax filing for your organization by contacting our team here.
To learn more, please contact us: info@fpvgalindez.com