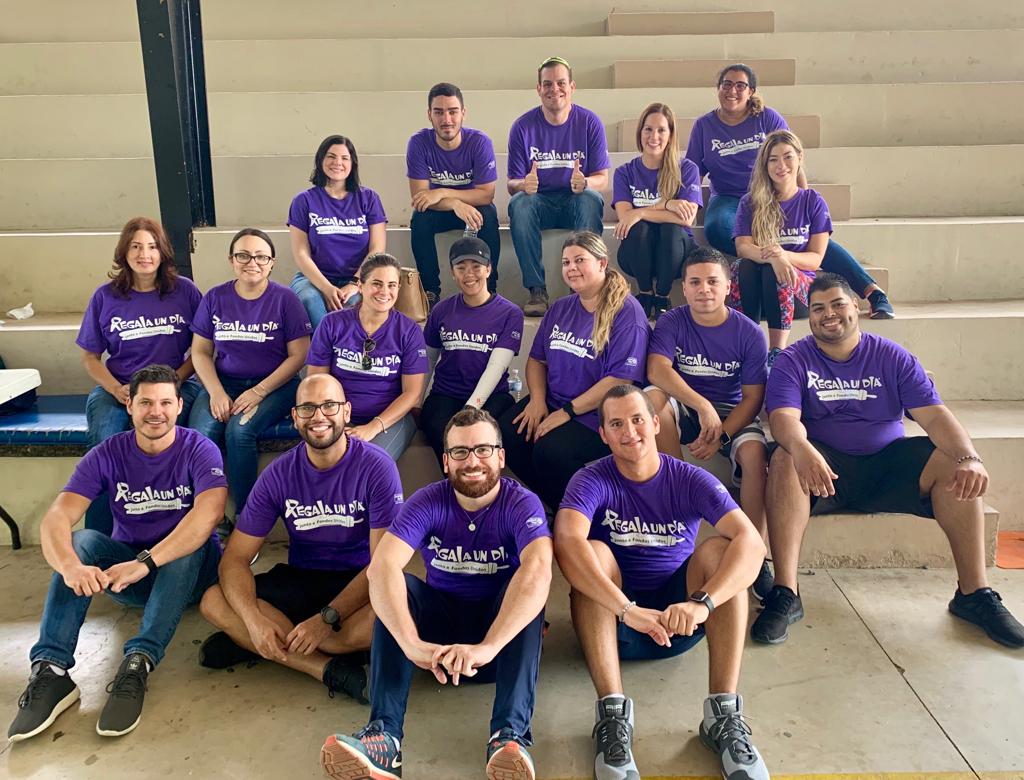 01 Sep

Galíndez, LLC Regala Un Día 2019

Galíndez, LLC was proud to be a part of United Way's 'Regala un Día'® ('Give a Day'), as part of our community support efforts and as a great team-building event. This annual community program is aimed at promoting volunteering and creating social awareness of the needs in our community. 'Regala un Día' gives corporate sponsors the opportunity to meet organizations affiliated with United Way, and share with the participants who benefit from their contributions. In addition, it allows promoting teamwork and cohesion among employees. This initiative consists of connecting in a single day a group of employees in your company to do volunteer work in one of our participating organizations.

On this occasion, ur team lent a hand to support Casa de Niños Manuel Fernandez Juncos in San Juan. For the past 113 years, this beloved nonprofit organization has been providing children and teens with unique opportunities to overcome abuse and neglect, and thrive in life.

Needless to say, we had a blast supporting a great cause and strengthening our team. We are extremely proud to be a part of these efforts and to continue to support great organizations like these.