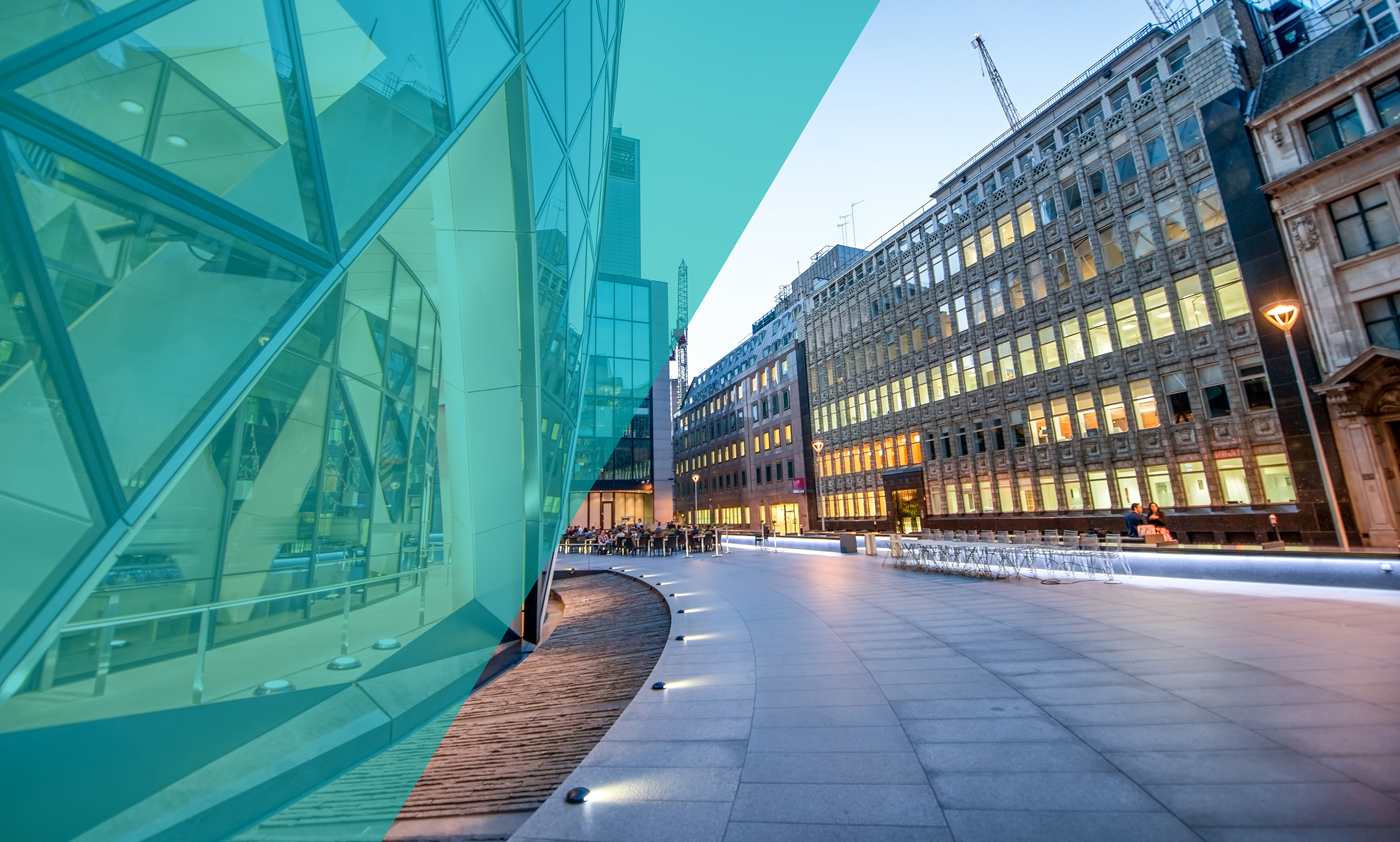 20 Nov

Galíndez Breaking International Barriers

There is no doubt that these are times of rapid changes in fluctuating global markets. Regardless of the type of industry, size, or even geographic location, organizations are facing unprecedented challenges in an unpredictable business landscape. There is no need to concede to these times, rather, this is the time to see the obstacle as an opportunity. Galíndez, LLC has teamed up with Together Business Consulting to provide clients with a key to achieving success during these times, the Business Transformation Consulting Services.
The start of a successful venture
As a kickoff to our alliance, our recent seminar Let's Transform Together was a complete success. It served to highlight how the collaboration between these two highly reputable and experienced companies, both members of Nexia International, will expand their services and thus benefit a larger market. Also included in the online seminar was an outstanding example of the results this consultation provided for just one of several organizations.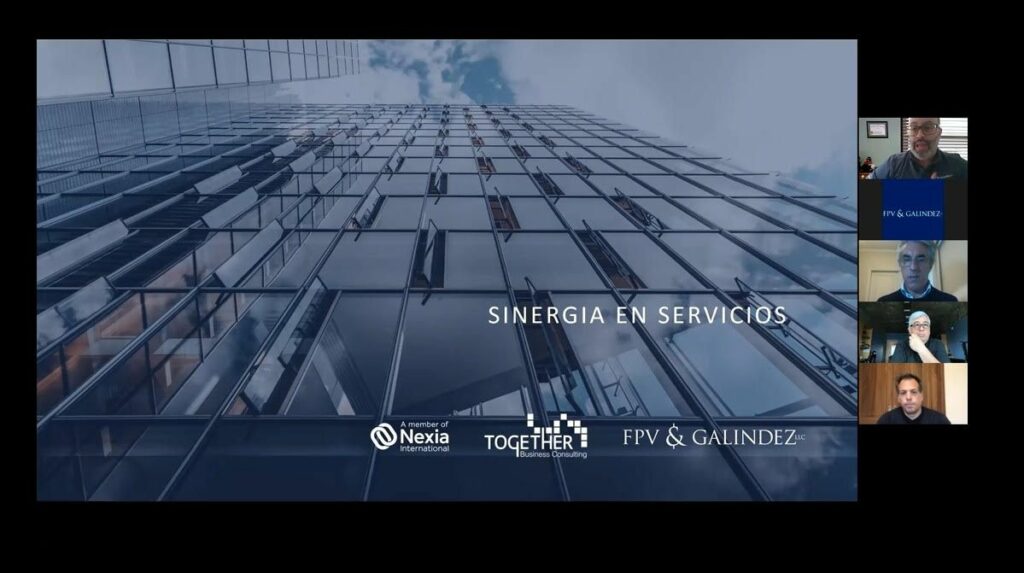 About the Firms and the Nexia Network
FPV & Galindez is known in Puerto Rico as one of the highest-ranking and distinctive auditing and tax consulting firms. Their high-quality performance in multifaceted fields of expertise as well as their focus on purposeful leadership and their elevated ethical codes have garnered their excellent reputation. Meanwhile, Together Business Consulting, with offices in Buenos Aires, Santiago de Chile, and Montevideo, has established itself as an esteemed Business Transformation consulting firm with a team that counts with 30 years of experience. With its innovative, sharp, and flexible approach to its services, it provides an outlook in transforming clients, the organization and its members, portfolios, processes, and technology. Both firms are members of Nexia International, a global network of independent accounting and consulting firms with a presence in over 122 countries. Every Nexia affiliate is known for putting themselves at the heart of their client's business to understand their needs and create tailored solutions focused on maximizing profitability, value, and growth.
Now, these two consulting powerhouses unite with one clear vision: use their complementary skills to create an integrated service structure that will facilitate an organization's transformation, resulting in its reaching its greatest potential. The industries that work quickly, transform, restructure, and reinvent themselves will be successful in the current situation. As their motto exhorts "If you want to go fast, go alone. If you want to go far, go together." And that is exactly what they are offering their clients.
Joining forces to help our clients succeed
Among the integrated services they present is finding how each organization can evaluate their current processes to improve service time and quality. They identify opportunities to add value and how the organization can refine its in-house collaboration. We are sure that our combined efforts will result in long-lasting transformation for our clients. Find out more of what can be in store for you by joining our next seminar on December 3rd, 2020. LEARN MORE HERE