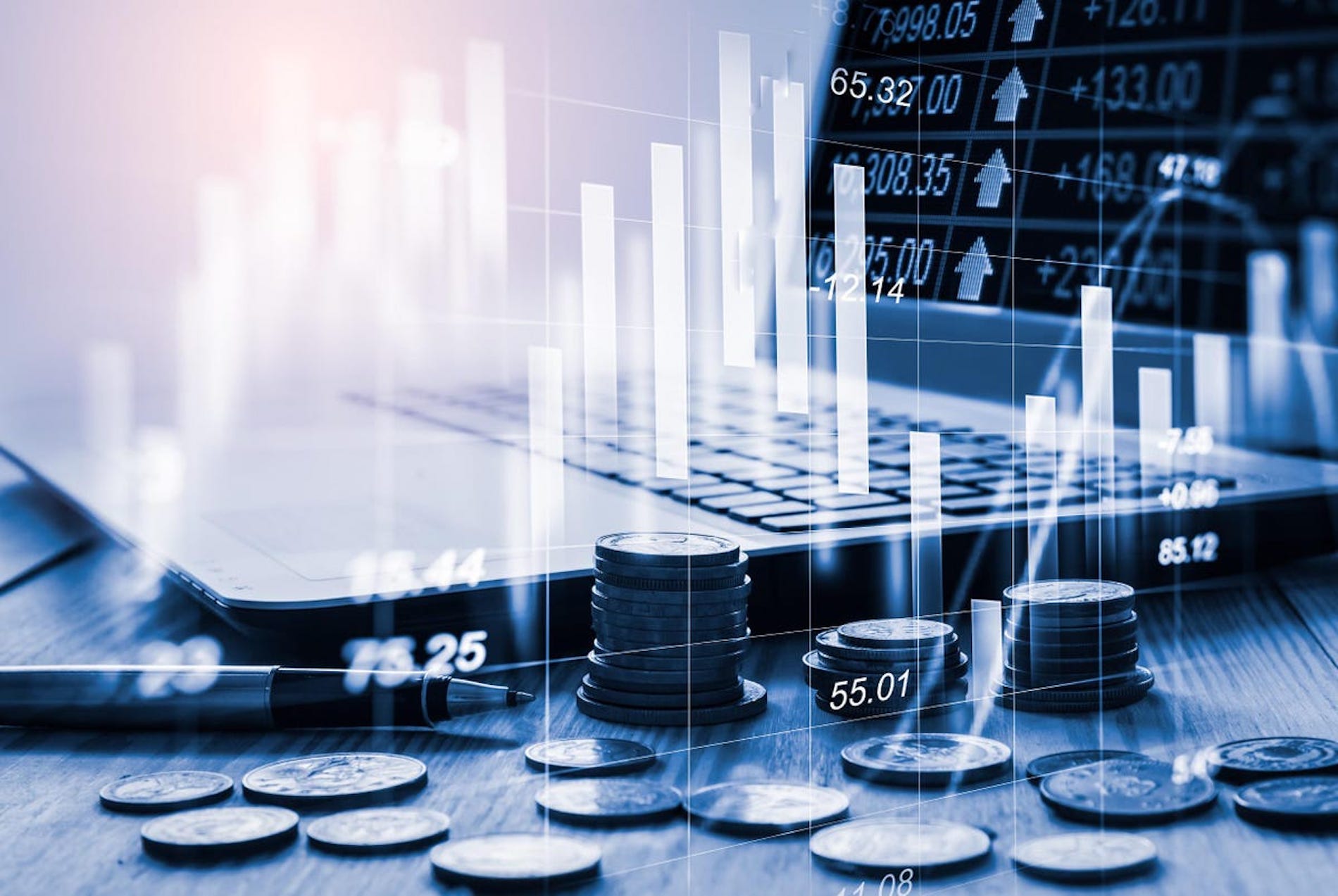 01 Jul

Galíndez Experts Share their Insights at the Higher Education Institutions Forum

Galindez LLC's professionals have contributed to a number of important tax and audit forums hosted by the Puerto Rico College of Certified Public Accountants. Recently they participated in a special seminar focused on discussing the challenges colleges and universities are currently experiencing and how they are meeting these adversities. The discussion included trends, expectations, needs, and contributions, as well as several technical topics in Accounting and Single Audit for these institutions.

It was a delight to have our Audit Partner and CPA, Rafael Nieves, and Audit Director and CPA, Henry Flores, participate in the event. This is just one of several events that we continuously endeavor to support our essential industry colleagues. That is why Galíndez LLC is always #trustworthy.