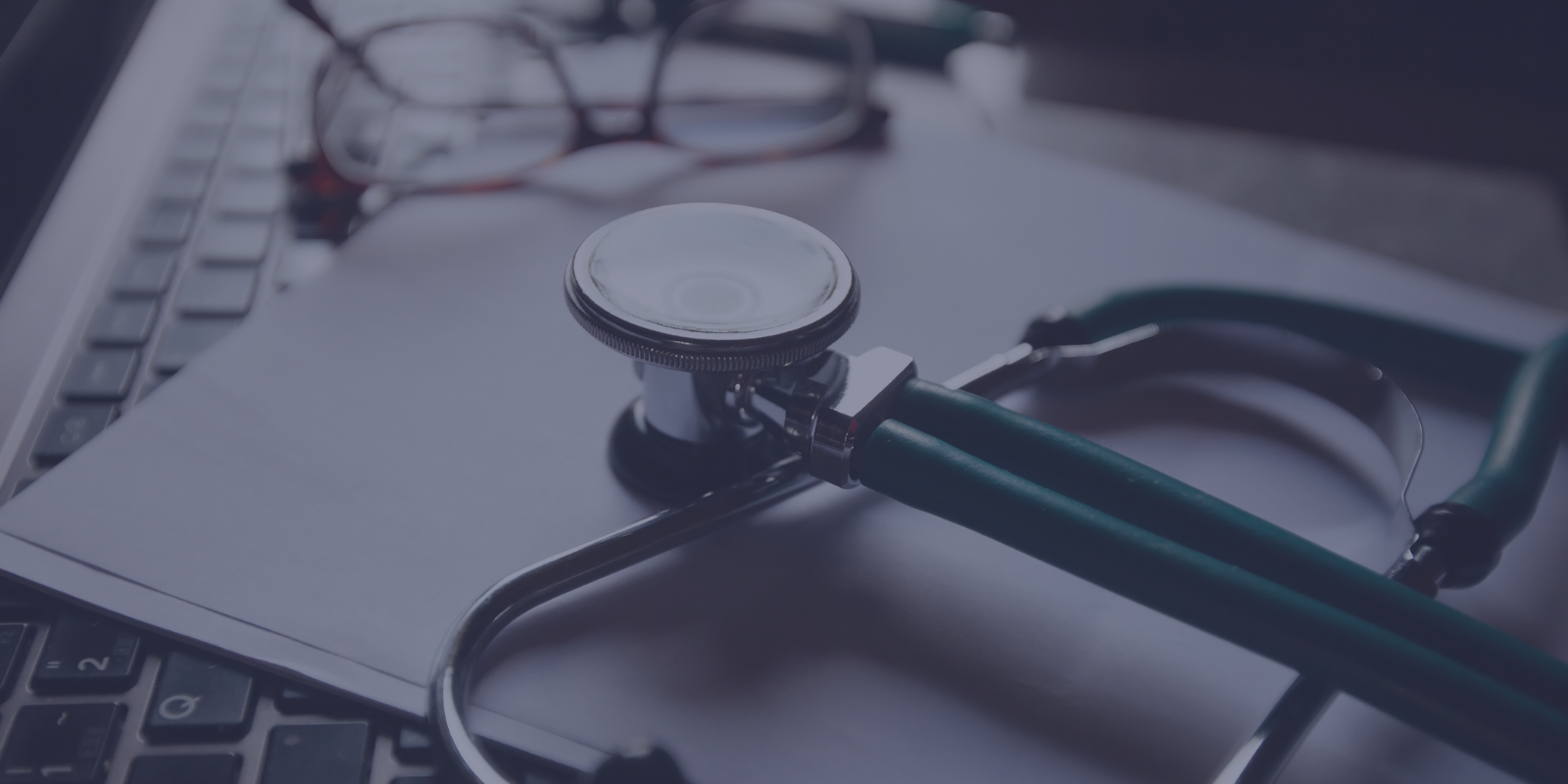 17 Nov

Galíndez Insights: Healthcare Update Workshop

Our Galindez LLC team recently hosted an in-house virtual seminar focusing on the November 2023 Healthcare Update titled "The Medicare Settlement." Covering crucial aspects like 'What is Medicare?' and 'The Significance of Medicare Cost Reports,' this informative session delved into the intricacies of Medicare Settlement preparation. Such events are pivotal in ensuring our team stays well-informed and equipped to offer enhanced services to our clients.

To access each seminar, please request your access code, as the recording is password-protected.