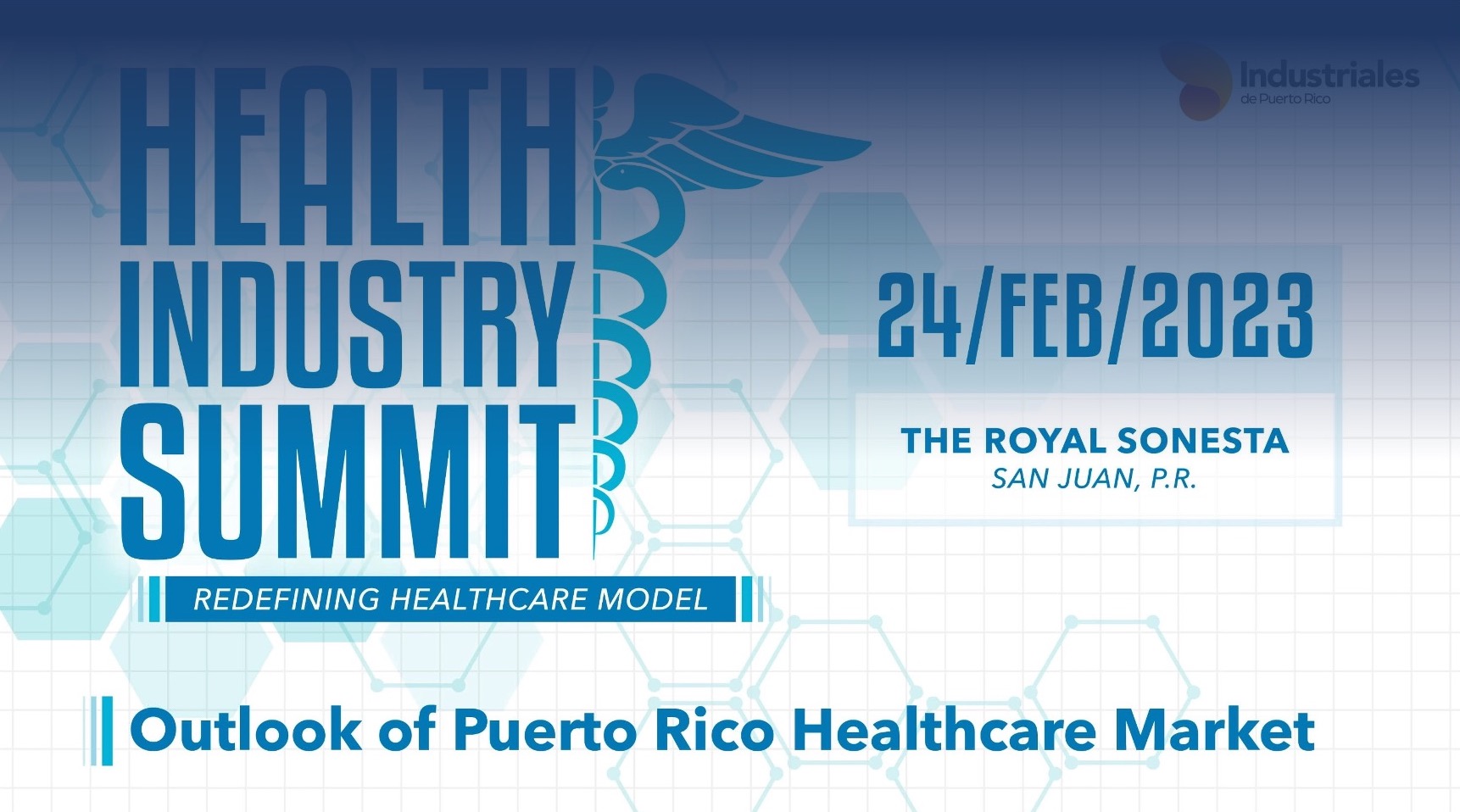 27 Feb

Galindez LLC shares its expertise with the Puerto Rico Manufacturers Association

On February 24, 2023, Galíndez LLC was present at the Puerto Rico Manufacturers Association 2023 Health Industry Summit held at the Royal Sonesta Hotel. This year's event had the goal to provide a broad vision of recent changes in the health industry, and how to contribute to strengthening it on our island. It also discussed the opportunities that as a country we have to expose ourselves to innovative insight and industry challenges.

Julio Galíndez, Managing Partner, was a guest speaker at this special event that also recognized the achievements of companies in areas such as: Innovation and Technology, Patient Care and Mental Health. Along with Tax Partners Kenneth Rivera and Iris Otero, Audit Directors Hector Vazquez and Henry Flores, Audit & Assurance Director Taireli Hidalgo, and Audit Managers Christian Ojeda and Tania Diaz, guests enjoyed the informative event along with our colleagues. The discussion included the participation of special guest speaker Jennifer Gonzalez, Resident Commissioner of Puerto Rico.

Stay up to date with all of our events and activities in our News section.