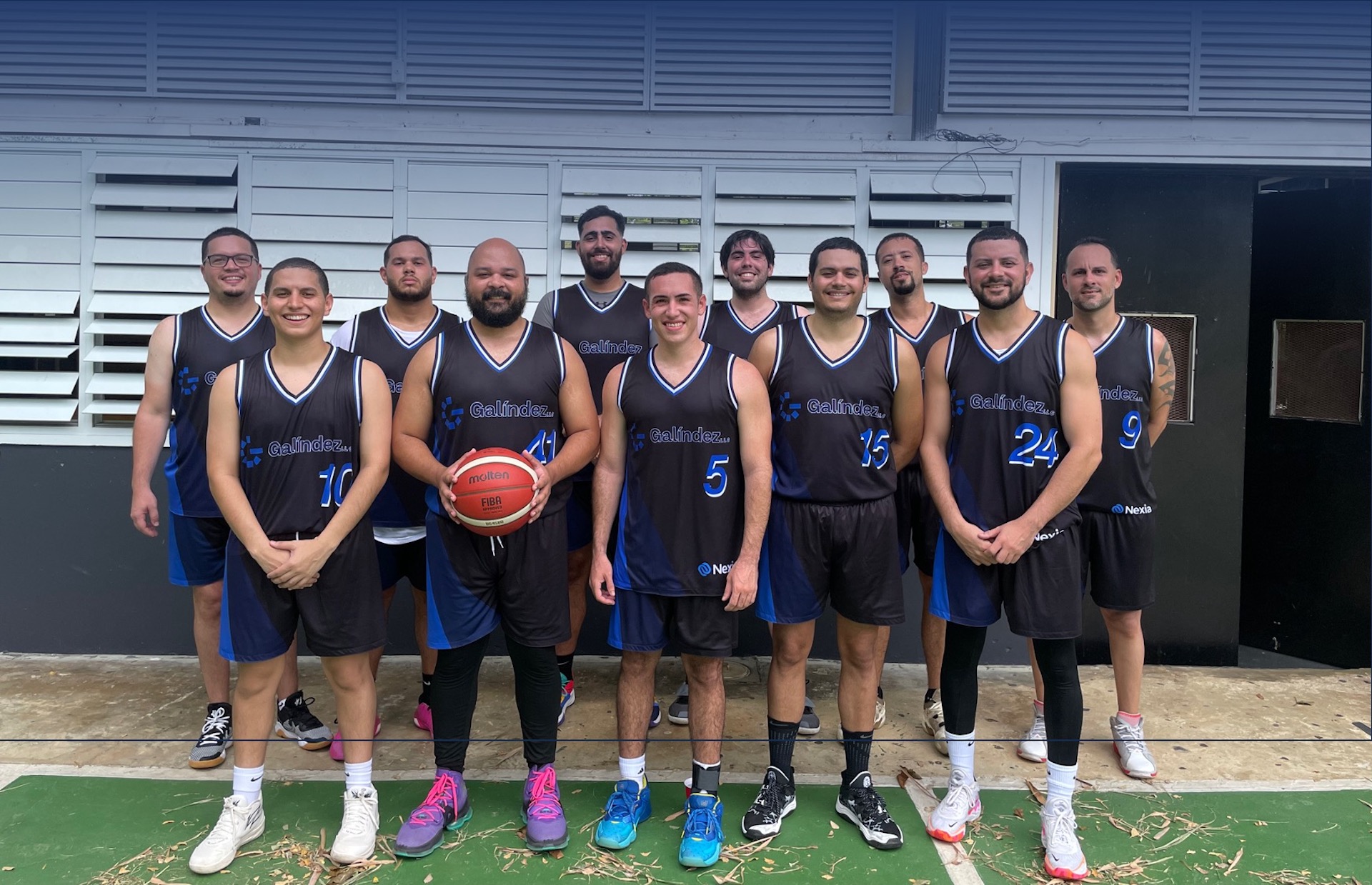 25 Aug

Galindez LLC Shoots for Success: Our First-Ever Basketball Team Takes the Court!

Galíndez LLC proudly announces the debut of our very own basketball team. Joining a distinctive league of CPA firms, we've stepped onto the court to channel our athletic prowess and rejuvenate for the demanding workweek ahead. Nurturing camaraderie and promoting a balanced lifestyle, our basketball initiative is more than just a game – it represents our commitment to holistic well-being. As we lace up our sneakers and embrace this exciting venture, we're reminded of the importance of teamwork, strategy, and the joy of friendly competition. Our games unfold on the court of Colegio San Ignacio, creating an atmosphere brimming with energy and enthusiasm. Each game gives us a unique platform to showcase our athletic abilities but also fosters connections with other CPA firms in the league.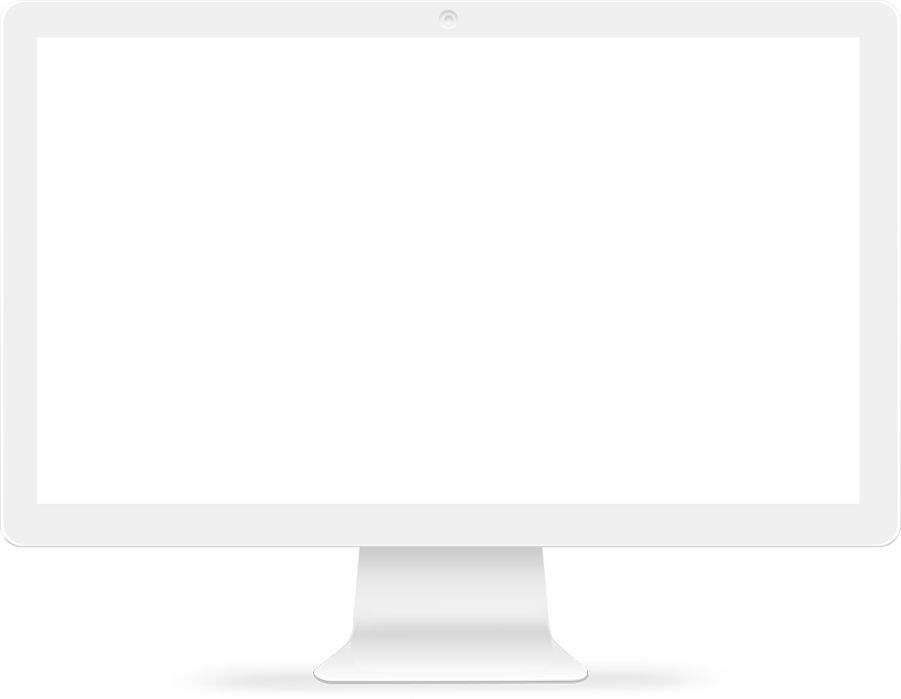 Our team includes, Cristian Ojeda (Capitán), Eric Figueroa, Jorge Arevalo, Antonio Cotto, José Reyes, José Saavedra, Derick González, Emmanuel Rosa y Karlos Vega. Stay tuned to our play schedule, and consider yourself cordially invited to join us in the stands! Whether you're a fellow team enthusiast, a friend of Galíndez LLC, or intrigued by our spirited endeavor, your presence and cheers are sure to amplify the thrill. So, mark your calendars, rally your spirit, and come root for Galíndez LLC's basketball team. Together, let's celebrate our commitment to fostering unity, resilience, and the art of balance on and off the court.