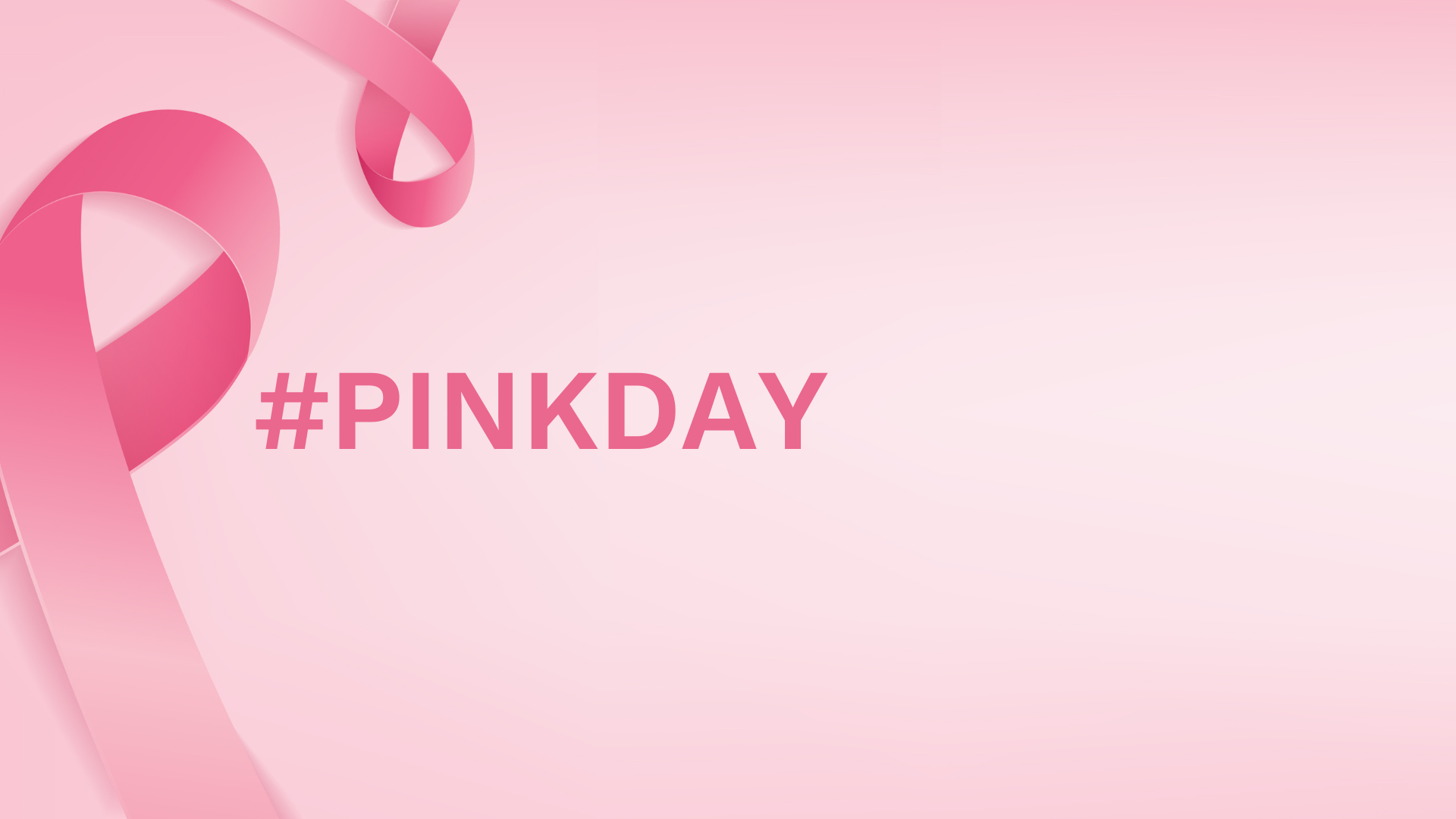 27 Oct

Galindez LLC Supports #PinkDay: A Commitment to Health and Awareness

In a demonstration of unwavering support for the fight against breast cancer, Galíndez LLC actively participated in #PinkDay, organized by the Susan G. Komen Foundation. Our firm took a stand on this crucial issue through various activities and collaborations, further underscoring our commitment to community health and awareness.

Members of the Galíndez team were on hand at the Puerto Rico Chapter's booth in Plaza las Americas to promote the cause and engage with the public. We firmly believe in taking an active role in spreading awareness about breast health and the importance of regular check-ups. Additionally, on October 27th, our office team proudly donned pink shirts as a symbolic gesture to show our solidarity with those affected by breast cancer. This visual representation was not just a show of support but a reminder of the significance of breast health.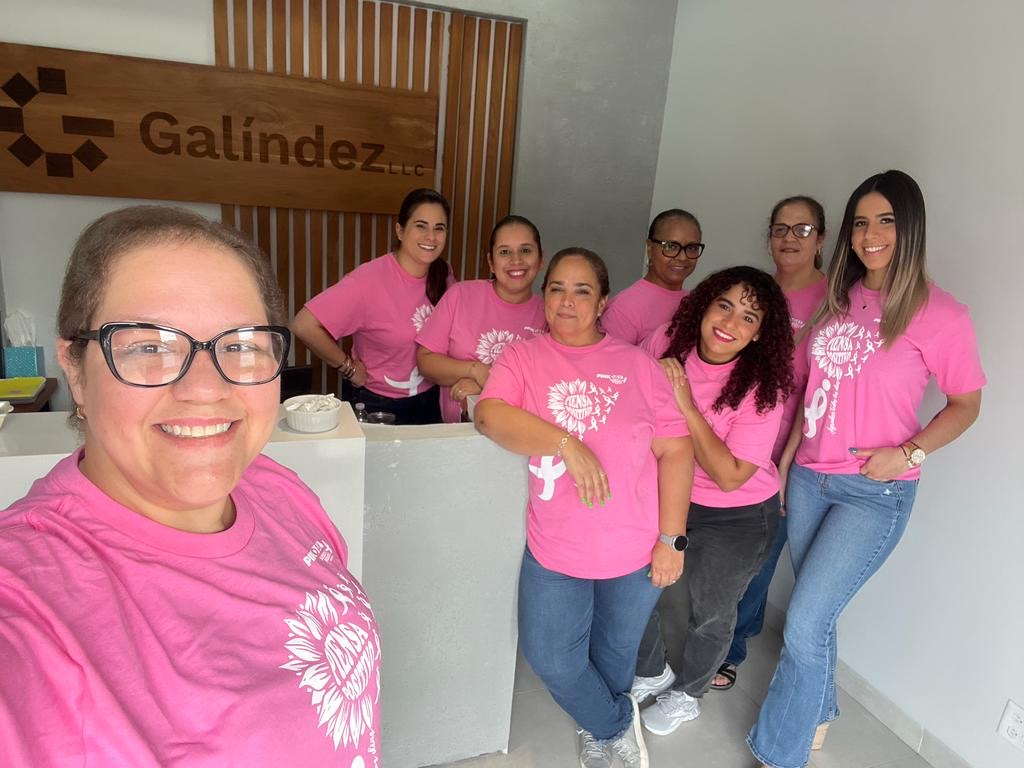 One of our own, Carmen Ana Lliteras, CPA, and Consulting Director, plays an active role on the Susan G. Komen Puerto Rico Committee. Her dedication to this cause aligns with Galindez LLC's core values of community involvement and commitment to health. Our Human Resources Director, Sofia Rivera, expressed her appreciation for initiatives like the Susan G. Komen event. She emphasized the importance of regular self-checks and health awareness, stating that, "Beyond our commitment to our careers, we have to pause and take care of ourselves. This is what will makes us a more productive professional and balanced individual."
Sofia works closely with Ana to foster awareness within the team, reminding everyone of the necessity of regular check-ups, mammograms, and maintaining a healthy, active lifestyle. At Galindez LLC, our commitment to community knows no bounds. Health awareness is an integral part of a well-rounded and fulfilling life, and we will continue to engage in initiatives that promote health and well-being actively. Stay on top of our community initiatives by visiting our News section.