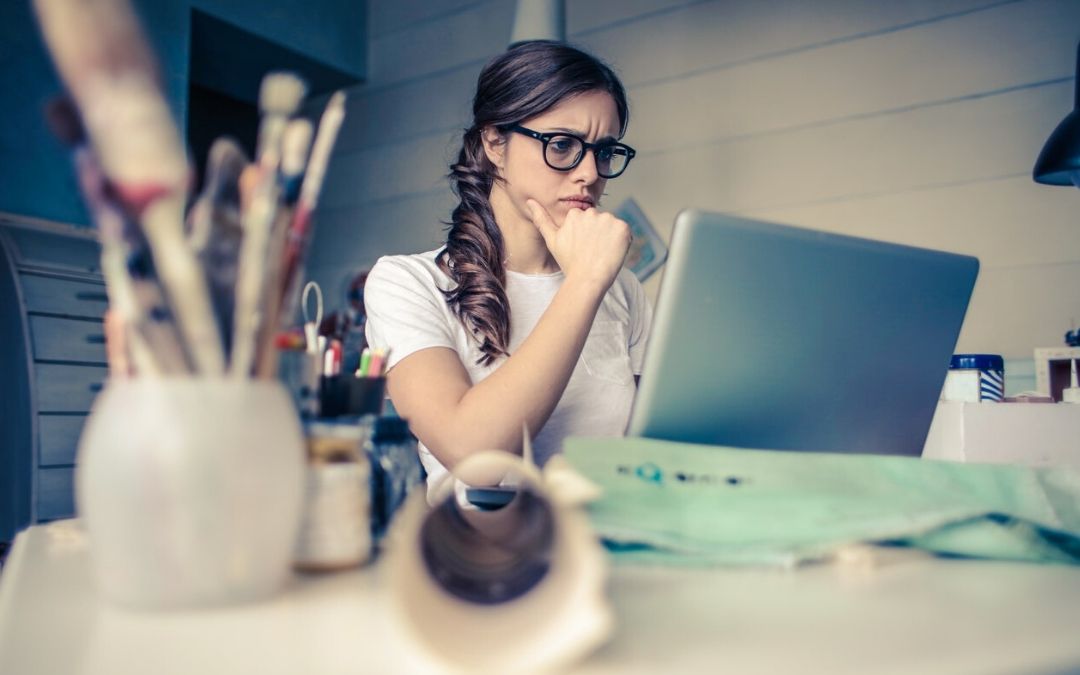 06 Jun

Galindez Navigates Audits With You

Thanks to the incredible amount of clients we've had the honor of assisting, our team of consultants has practically become experts on the matter of the novel PPP Program. Fortunately for clients, your trusted team of advisors at Galíndez, LLC can now serve both roles: consultants and independent auditors to both the borrowers and the lenders.
For Borrowers:
We can serve as Consultants to assess the compliance, accuracy, and completeness of the Loan Forgiveness application and oversee the entire funding process.
Our team can assist with the following procedures:

Revision of the completed Loan Forgiveness application by the Organization
Revision of the calculations and other criteria required to the Organization by the Lender and SBA.
Assist in any new guidelines, tools or criteria issued by SBA or other Federal Agency, that provides additional requirements or explanation about the process.
Consult and assist over questions about the entire program and application.
If needed, provide presentations, seminars, videoconferencing using tools such as Microsoft Teams or Zoom and training as required and needed by the Organization for their finance, compliance, and Treasury departments.
If your organization could be subject to an audit from SBA, due its loan amount exceeding $2M, we can provide a more strict revision and complete an Agreed-Upon Procedures whereas we will issue an attestation regarding the compliance and documentation.
For Lenders:
AICPA just indicated that compliance audits could be completed to all loans regardless of the $2M threshold. The over $2M required audit will be solely about liquidity but compliance and documentation a broad sample selection will be completed.
We can develop a series of audit teams to complete a compliance audit over key borrowers as identified per the Lender.
We can also provide Consulting services in terms of serving as a support team and coordinate with the Borrower's SBA and Compliance Teams.
If you need any help navigating the audit process, your trusted team of advisors at Galíndez LLC is ready to provide assistance: info@galindez.com.