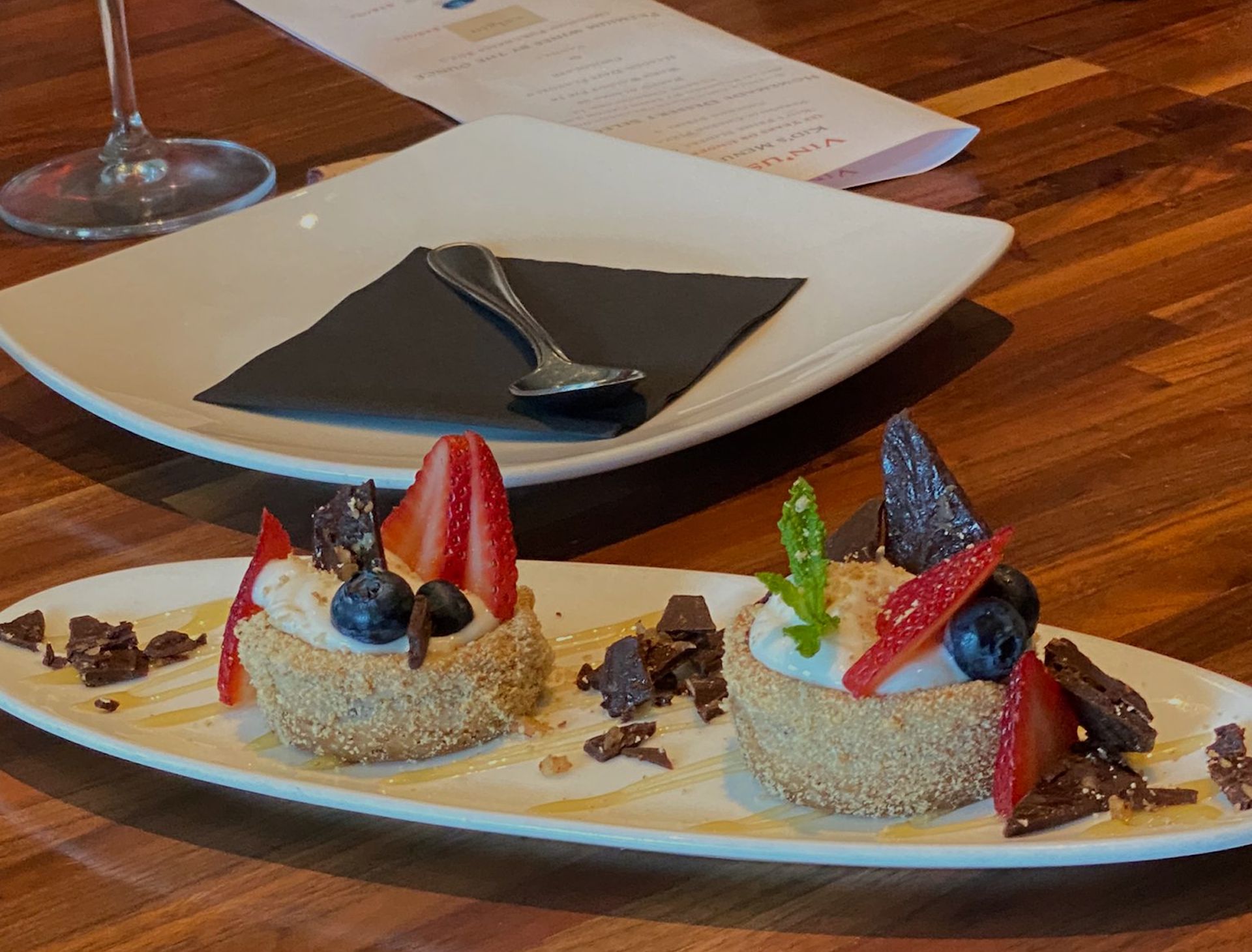 03 May

Galíndez Recognizes Administrative Staff in Special Appreciation Lunch

Galindez LLC recently celebrated Administrative Professionals Day with an unforgettable event at Vin'us Bar and Restaurant on May 2nd. This special day is dedicated to recognizing the hard work and contributions of our administrative staff, who play an integral role in ensuring the smooth operation of our business. At Galindez LLC, we take pride in our strong team culture and recognize the importance of showing appreciation for our dedicated employees. We understand that a happy and motivated team is crucial for the success of our company, and events like these are a great way to foster a positive work environment. The celebration at Vin'us Bar and Restaurant was a fun event to remember, filled with laughter, great food, and even better company. Our administrative professionals were treated to a delicious lunch, drinks, and an opportunity to socialize with their colleagues in a relaxed and enjoyable setting.

The reason for this yummy engagement was to recognize our administrative professionals' contributions to our company's success. We acknowledge their hard work and dedication, which often goes unnoticed, and we wanted to show our appreciation for all they do. We believe that our team is our greatest asset, and we are proud to have a group of dedicated professionals who are committed to our company's growth and success. Celebrating Administrative Professionals Day was just a small way to show our gratitude and appreciation for their hard work.

At Galindez LLC, we strive to maintain a culture of inclusivity, appreciation, and support. We recognize that our team's success is our success, and we will continue to show appreciation for our employees in meaningful ways. We look forward to many more celebrations and opportunities to show our team how much we value them. Do you want to be a part of a team with a strong culture like ours? Find out more about working with us here.