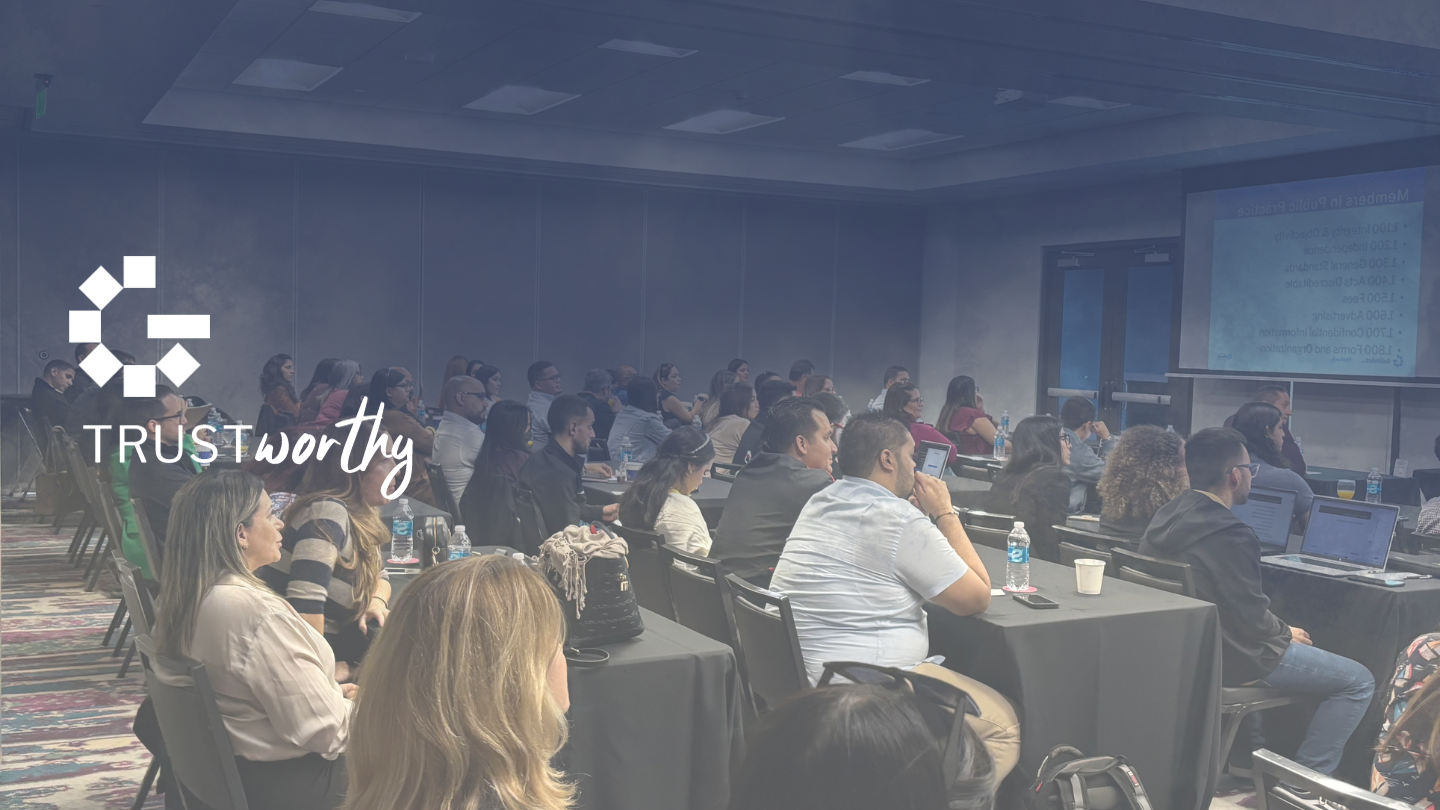 23 Oct

Galíndez Seminars: Fundamentals for Team Success

Galindez recently hosted a comprehensive full-day seminar at the Aloft Hotel in the Convention Center District. The seminar comprised two vital segments. The first, an ethics discussion, led by our Tax Partners, Iris Otero and Kenneth Rivera, ensured our staff stayed current with ethical standards, granting CPAs three valuable continuing education credits. The second part, titled "Basics of Valuation," was directed by Managing Partner Julio Galindez and Tax Partner Levi Villegas.

These events underline our commitment to fortify our team, enhance professional development, and maintain our reputation as a trustworthy firm for our valued clients. Dedication to our team's growth is fundamental to our continued excellence. Learn more about our team culture here.