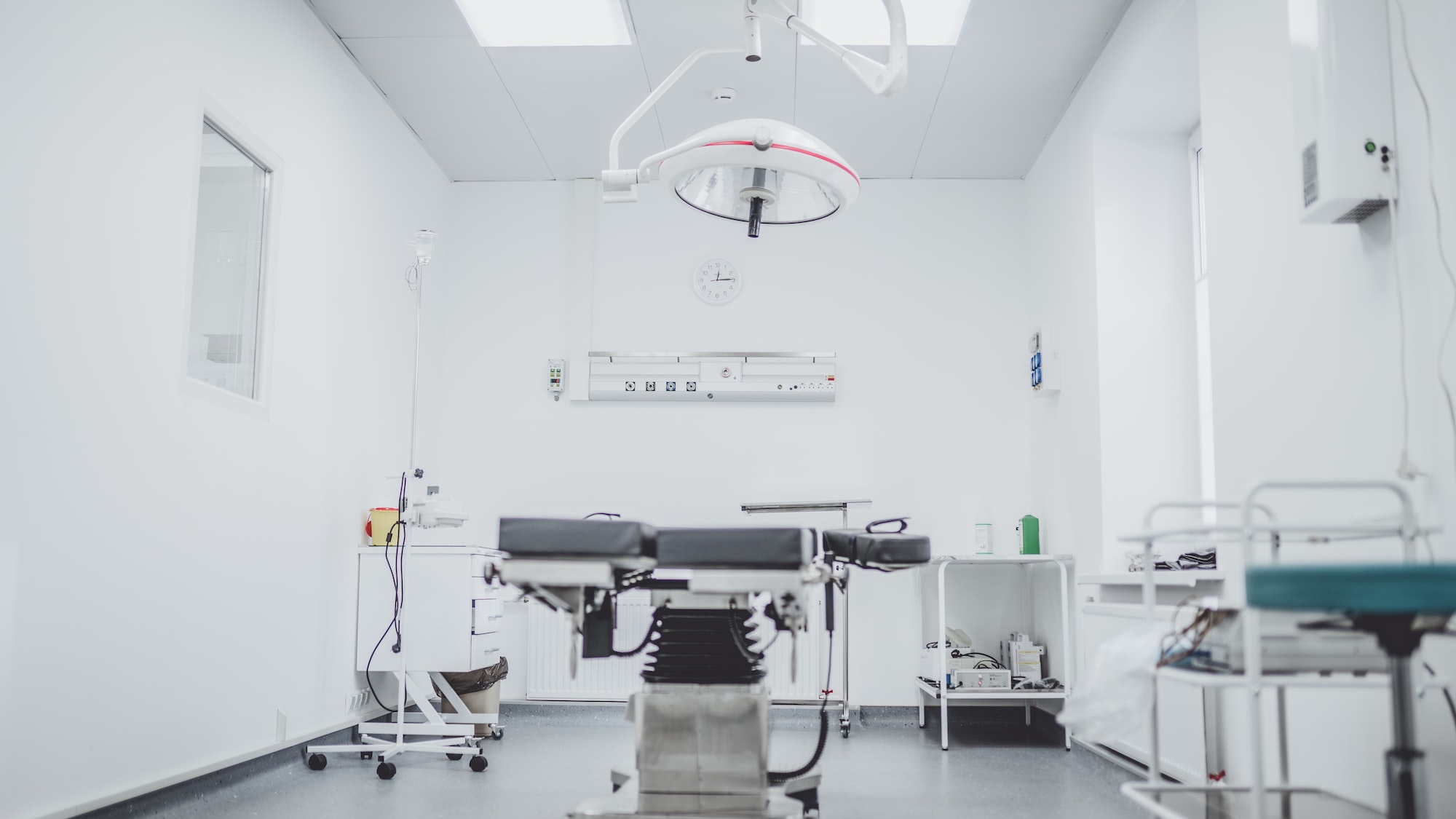 18 Dec

In the News: Galindez Provides Insights in Revista Hospitales

As part of the Economic Pulse section of the monthly edition of their magazine Hospitales, The Puerto Rico Hospital Association highlighted Galíndez's participation in a key forum of the 2020 Annual Hospital Association's Convention. During the discussion at the event, CPA's Hector Vazquez and Henry Flores shared with the audience the importance of the hospital industry being prepared for 2021 audits based on the use of a variety of funds allocated to them as part of the COVID-19 relief efforts.

As one of the key takeaways for the presentation, the consulting team highlighted that these federal funds that principally came from the Telehead COVID-19 program, the Coronavirus Relief Fund, the Provider Relief Fund, and the Paycheck Protection Program, must be used between July and December of 2020 and can make an institution subject to audits and an evaluation of accounting practices. In addition to discussing the key points that Vazquez and Flores presented in regard to the impact of these audits, the article includes some of the suggestions Galindez professionals provided for hospitals to prepare to comply.

Galíndez has brought together their experience and expertise in a number of presentations that provide an excellent overview of how to navigate the end-of-year financials of this truly unprecedented time. This and other tools distinguish our firm and prove we are more than ready and willing to assist the hospital industry.