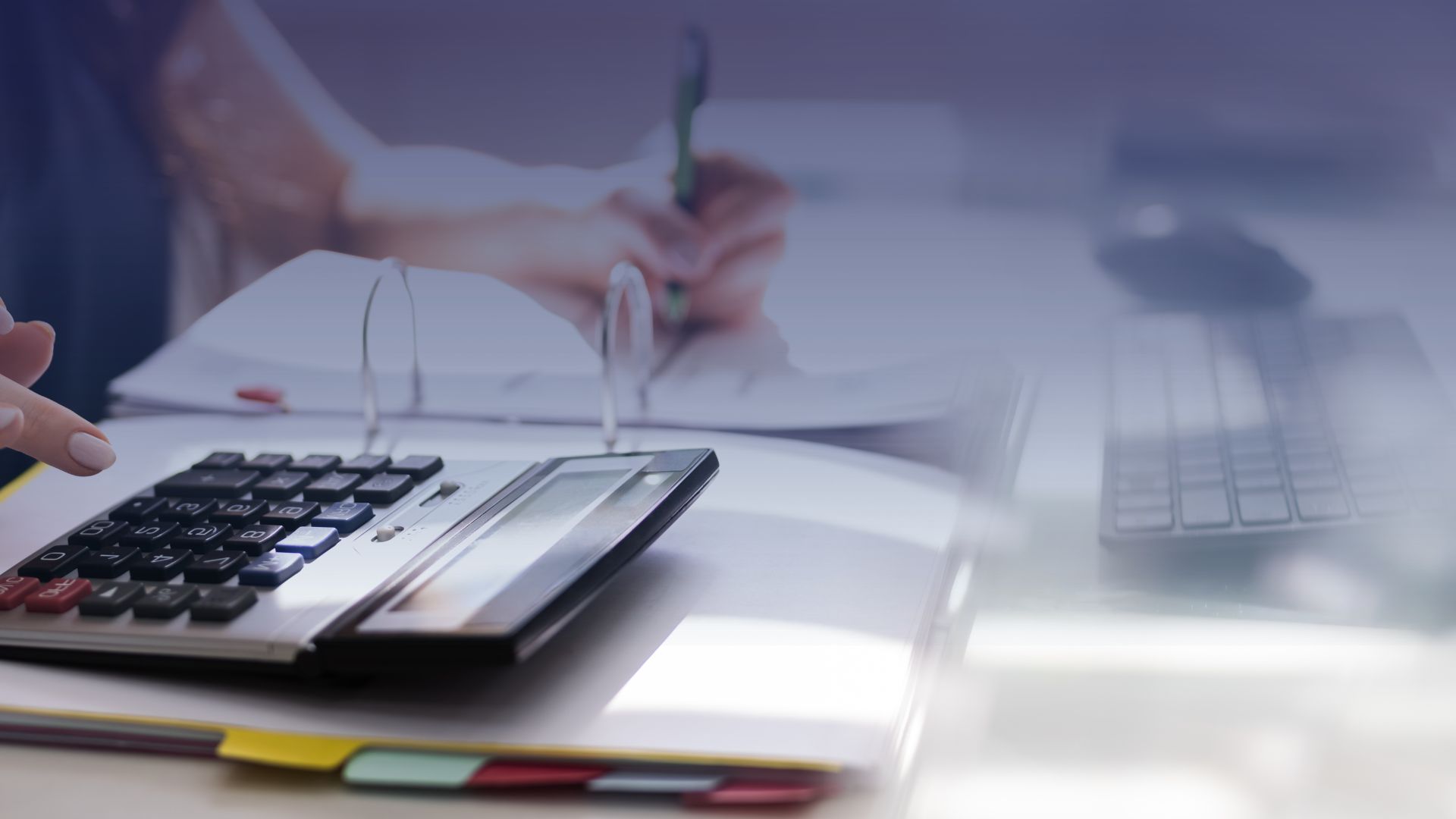 21 Aug

Mastering IRS Form 990: Galíndez LLC's Comprehensive In-House Seminar

Galíndez LLC achieves yet another milestone with a highly successful in-house seminar! Geared primarily toward our tax team and involving select auditors, this seminar centered around the complex realm of the IRS Form 990 – a pivotal document tax-exempt organizations must file annually.

This insightful seminar, led by Frank Giardini & Mackenzie McNaughton, delved deep into the evolving requirements, updates, and crucial components of Form 990. A comprehensive overview was provided, explaining how the form offers the IRS a thorough understanding of an organization's activities, governance, and detailed financial information. Moreover, Form 990 includes a dedicated section for organizations to showcase their achievements the previous year, justifying their eligibility for maintaining tax-exempt status. This aspect emphasizes the IRS's aim to ensure that organizations continue to meet the criteria for tax exemption after obtaining the status.

The seminar, held at the vibrant District T-Mobile Aloft Hotel, spanned two days and gave attendees a comprehensive grasp of Form 990. We also made sure that each participant was well taken care of, providing and abundance of treats to nourish them during the course of the program. At Galíndez, we are driven by our unwavering commitment to enhancing our expertise for the betterment of our clients. Keeping ourselves at the forefront of knowledge and understanding enables us to offer the most precise and up-to-date guidance. This seminar exemplified our dedication to upholding the highest standards of proficiency and our relentless pursuit of excellence. See more of our seminars and insightful educational programs by visiting our Presentations section.