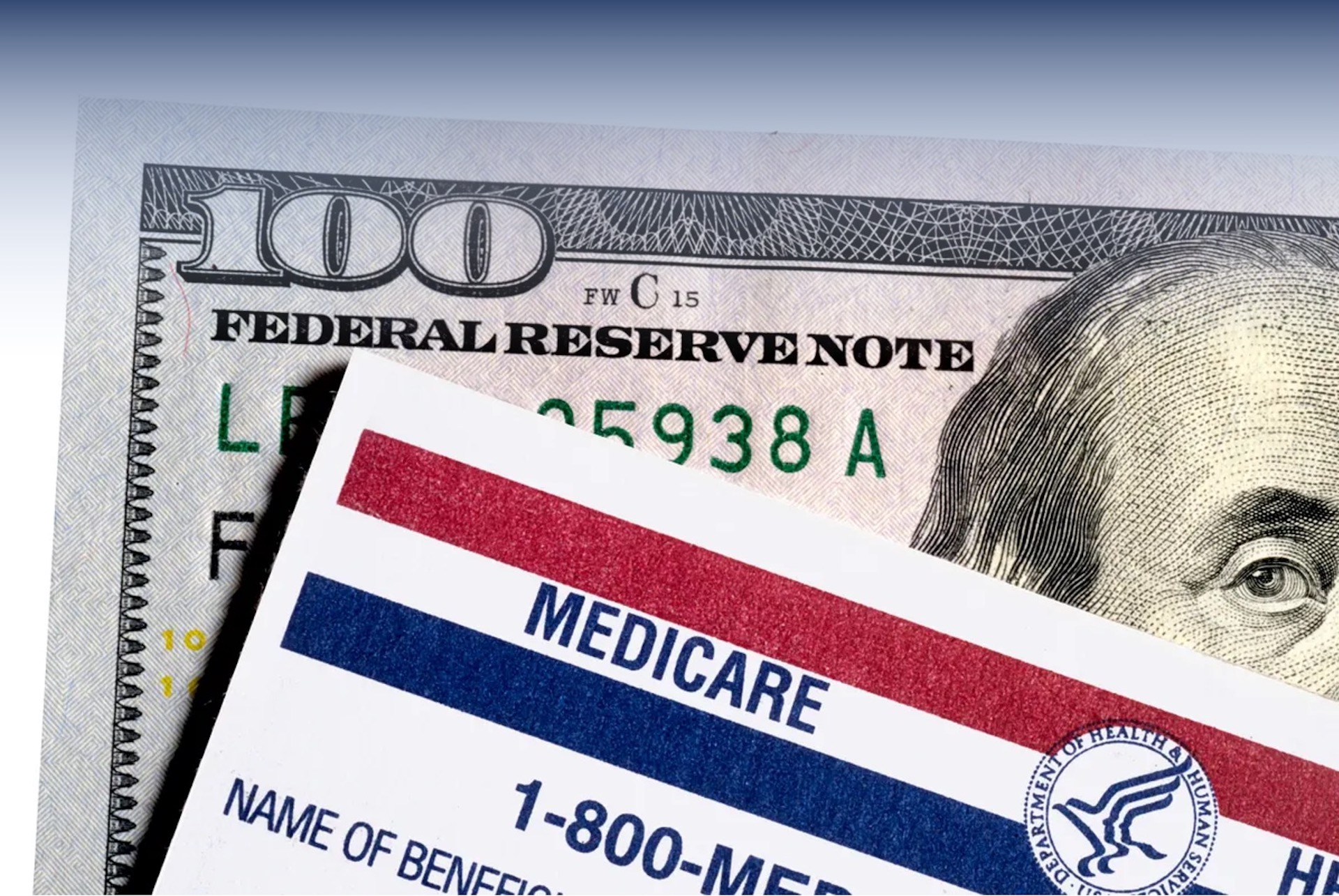 30 Aug

Medicare Considerations as to Graduate Medical Education CEMAR-SO

On Saturday, Aug 26, 2023, our own Julio Galíndez, Managing Partner, presented an insightful seminar at the Symposium on the Educational Journey of CMAR-SO: Working for the Medical Education of the Future (Simposio Sobre Jornada Educativa del CMAR-SO Trabajando para la Educación Médica del Futuro), hosted by Centro Médico Académico Regional del Su-Oeste at the Hilton Ponce Golf & Casino Resort.

The topics included: 
Medicare IME/GME reimbursement concepts
FTE Cap and Medicare Modernization Act Section 422 Adjustments
IME/GME data in graphics as it comes from the Medicare Cost Reports filed by the 12 Puerto Rico Teaching Hospitals 2021-2017
Galíndez stands at the forefront of healthcare consulting in Puerto Rico, providing innovative solutions and expertise to enhance the healthcare landscape. Our pioneering approach and commitment to excellence have established them as leaders in driving positive transformations within the healthcare industry. See more insights in our PRESENTATIONS section.
To learn more, please contact us: info@galindezllc.com