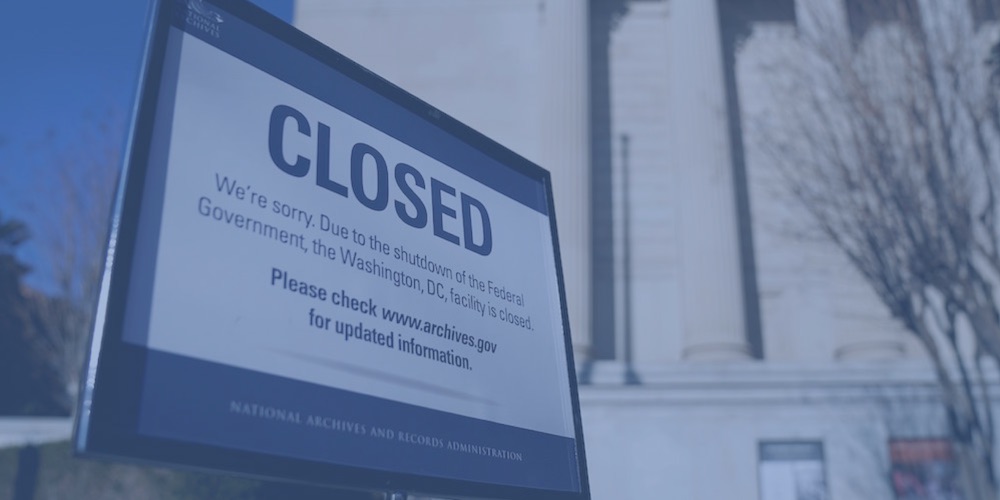 03 Feb

Moratorium of Payment Plans for Employees of US Federal Government Affected by the Shutdown

The PRTD issued the Internal Revenue Circular Letter Number 19-01 on January 23, 2019, to approve a moratorium on the payment plans with the PRTD for those federal employees affected by the closure of the Federal Government ("Affected Taxpayer").  Accordingly, the Affected Taxpayer will not be required to comply with its payment plan with the PRTD for the period between January 1, 2019 to March 31, 2019 (or until the date of reopening of the Federal Government), whichever occurs the latest ("Moratorium Period").

Those Affected Taxpayers who receive any notification of interest, surcharges or penalties related to their payment plan during the Moratorium Period shall visit the PRTD to request the elimination of such additions.  Automatic debit payments during the Moratorium Period may be also postponed at the request of the Affected Taxpayer.
Subscribe below for updates and news from one of the leading Accounting, Audit and Tax Consulting Firms in Puerto Rico, an affiliate of Nexia International.