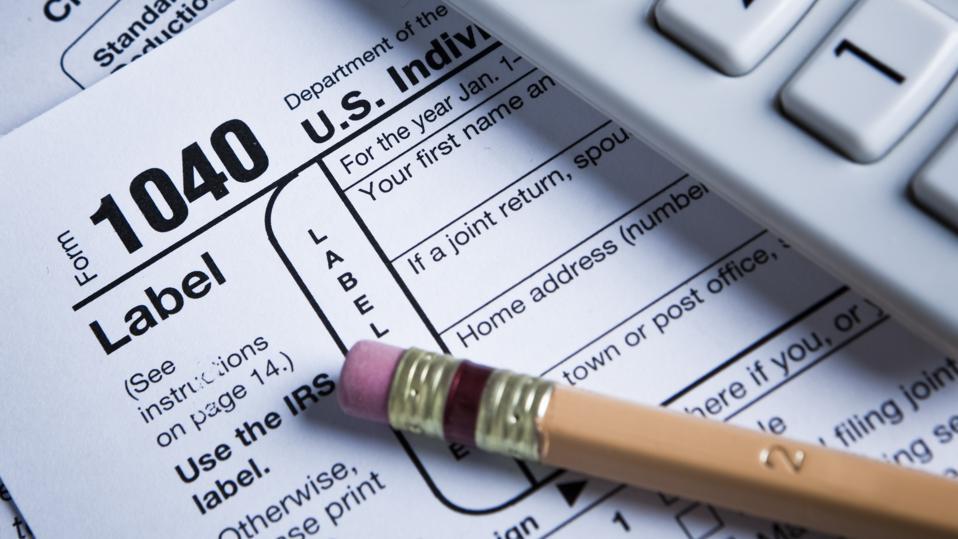 16 Mar

New Extended Period to File and Pay the Income Tax Return

As a result of Executive Order No. OE-2020-020 issued on March 12 by the Governor of Puerto Rico, in which Puerto Rico was declared in a state of emergency due to COVID- 19 impact, the Puerto Rico Treasury Department (Treasury) issued Administrative Determination No. 20-03 to provide for some extension to file income tax returns as well as – in some cases – to pay the tax. The extensions are automatically granted, without having to request them, as follows.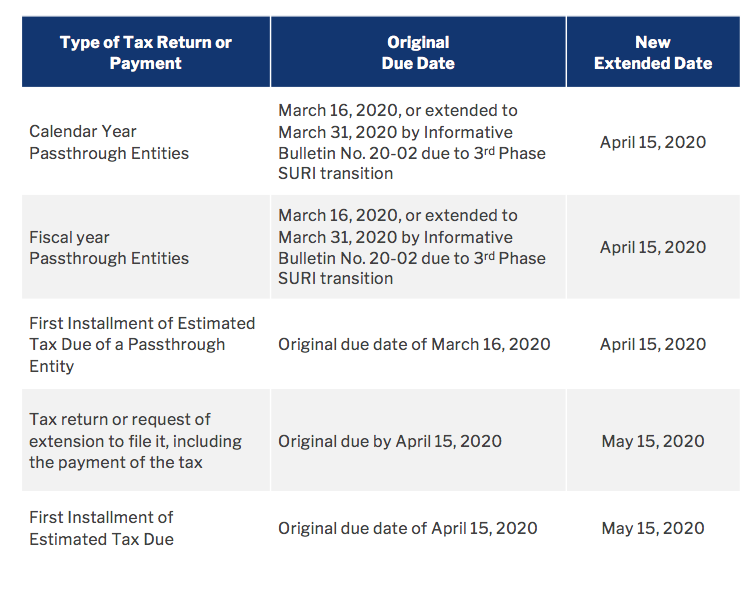 Please contact us for additional information or assistance.
READ THE ORIGINAL PUBLICATION FROM PRTD