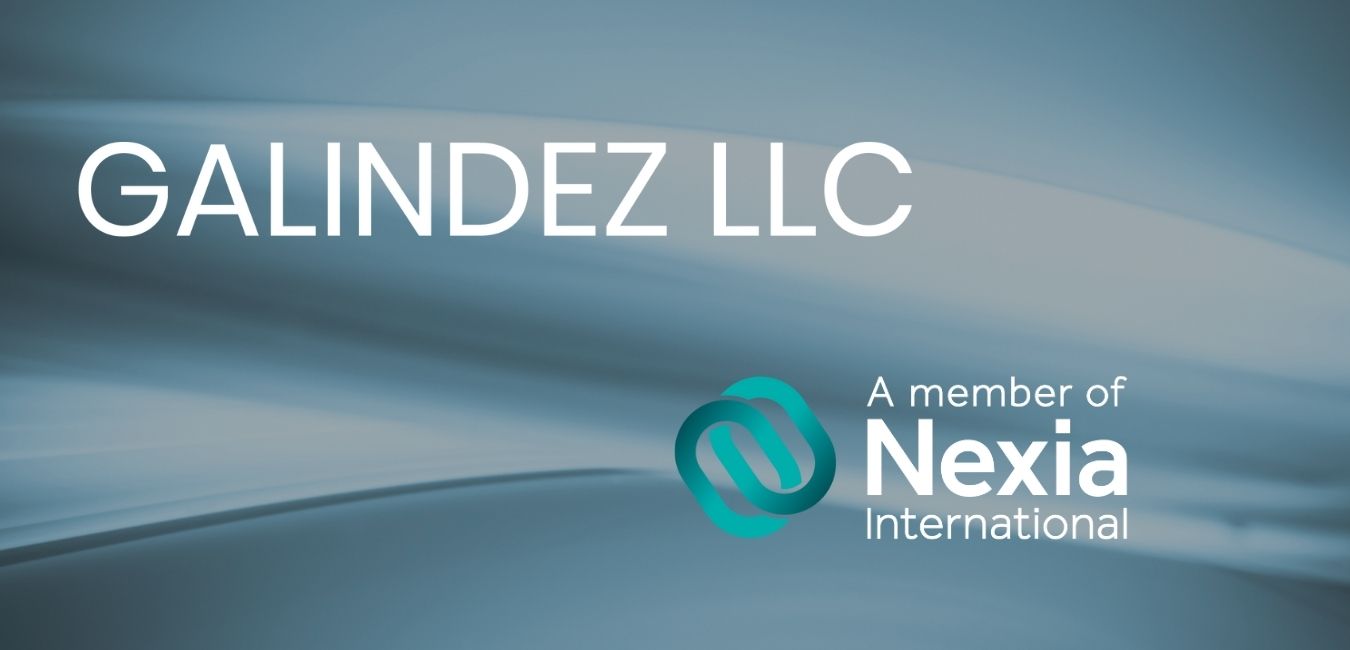 12 Mar

Nexia International Becomes Eighth Largest Global Accounting Network

Galíndez, LLC is a proud member of Nexia International, a global network of independent accounting and consulting firms with a presence in over 122 countries. We are thrilled to share the news that according to the latest International Accounting Bulletin (IAB) World Survey, the network has risen one place since last year to become the 8th largest global accounting network. Throughout 2020, Nexia continued to expand its global presence by welcoming new member firms in Albania, Egypt, New Zealand, Sweden, Kenya, Cambodia, Canada, Oman, Gabon, Algeria, and Argentina.

Commenting on the results, Kevin Arnold, CEO of Nexia International, says: "I am extremely pleased that we have moved up into 8th position in global rankings and of the consistent, year-on-year growth we have achieved over the last ten years. This remarkable achievement reflects the high quality of our member firms and the value they deliver to their clients. The last twelve months have been a challenging time for all but the Nexia network has continued to grow and improve its offerings to member firms and their clients.  All Nexians are proud of this accomplishment."

As a Nexia affiliate, we are identified as a trustworthy firm that provides close attention to its clients' specific business structure and understands their needs, tailoring solutions aimed at maximizing profitability, value, and growth. This relationship solidifies our reputation as one of the highest-ranking and distinctive auditing and tax consulting firms in Puerto Rico.