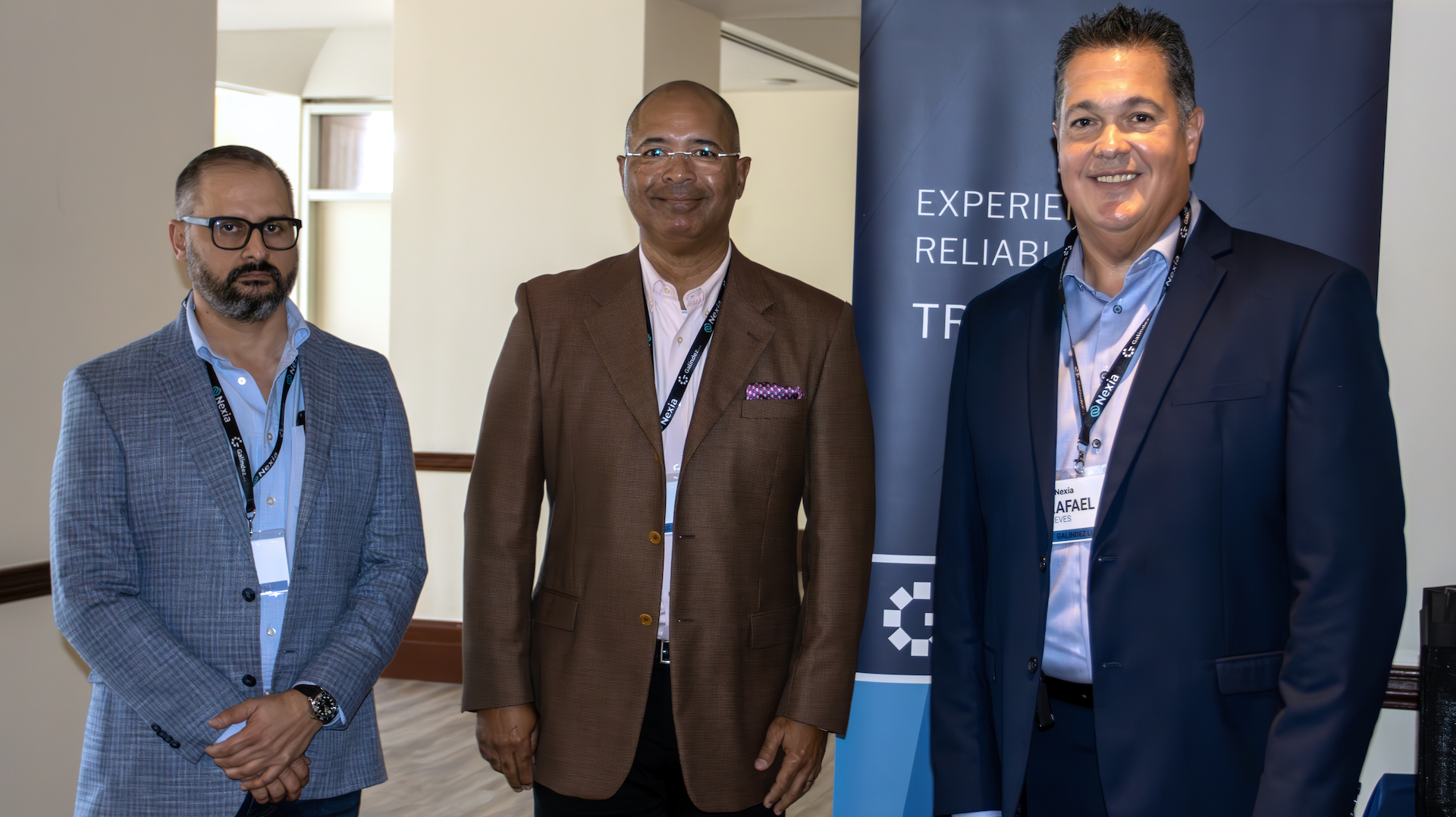 10 May

Nexia's Convention in Puerto Rico is a Success!

For the past few years, Galindez LLC has proudly been part of Nexia, a global network of Accounting and Consulting Firms. The 2023 North America Regional Conference, held at the San Juan Marriott Resort and Stellaris Casino was an excellent opportunity for our firm to introduce our colleagues from member firms to Puerto Rico's charm.

As house firm and unofficial hosts, we supplied the attendees with curated gift bags that gave them a taste of our island's delights. Managing Partner Julio Galindez also made the welcoming comments for the event entitled Nexia Managers and Future Leaders (MFL) Course. This three-day seminar led by Alastair McTavish, Nexia's Global Learning and Development Manager, was designed to develop stronger relationships through insights into each firm's communication styles, thus gaining a greater understanding of each one's role as a leader and manager.

The informative and engaging sessions allowed our team to exchange valuable insights and advice that can successfully benefit our services and clients. The networking opportunities were fantastic since they allowed Partners Galindez, Rafael Nieves, and Levi Villegas to meet exciting professionals and fellow Nexians who have successfully guided their organizations through these recent challenging times.

In all, the event was a complete success, and we look forward to sharing more of what we gleaned from the weekend with our team. We are happy to share some of the highlights.

Find out more about our firm's personalized services here.