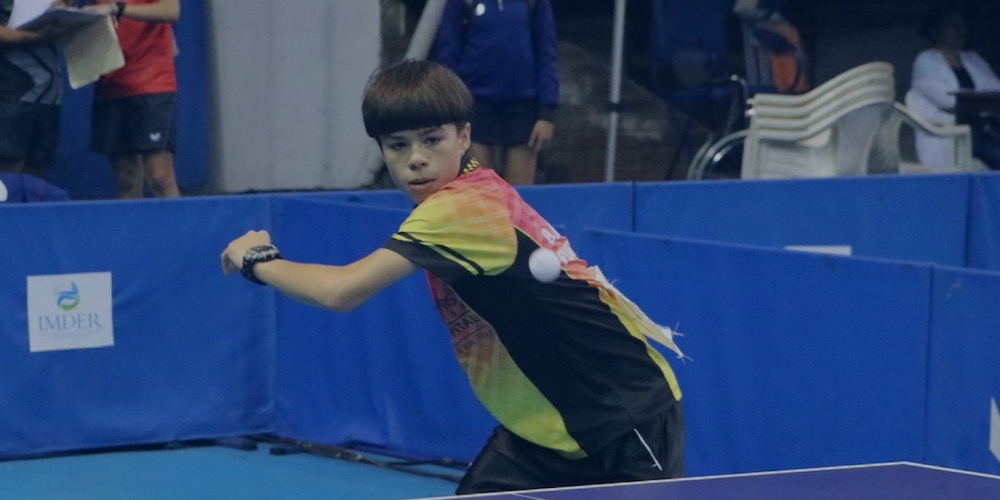 01 May

Oscar Birriel Rivera: An International Journey

Galíndez, LLC is a proud supporter of our community, and on this occasion we are giving back to the world of youth sports in Puerto Rico, to build an international powerhouse. We are proud to sponsor Oscar Birriel Rivera, a young and promising athlete in Puerto Rico's long lineage of fruitful competitors, and new delegate for Puerto Rico in several international table tennis championships.
Galíndez LLC Gives Back by Supporting Youth Sports
At just 13 years of age, Oscar has already made a name for himself in the international arena and is ranked #30 in the 15-year-old category (and #557 in the 18-year-old category). It must be said that this year, Birriel has already surpassed the performance of Briand Afanador (who was ranked #33 at the age of 15, back in 2012). Afanador is the First National Men's Racket of Puerto Rico Table Tennis and is considered the best player of the modern era. The International Table Tennis Federation (ITTF) has recognized Oscar Birriel Rivera's hard work and has invited the young player to participate in several international competitions. Through our financial and personal support of Birriel Rivera and his extensive training, at Galíndez, LLC we are passionate about furthering the young athlete's preparation and are excited to follow his journey.
Some of his most recent matches include his stellar, award-winning performance in Georgetown, Guyana. Birriel Rivera was part of the team effort that won Puerto Rico one of its two silver medals at the Caribbean Senior Tennis Table Championship, which was held at the Cliff Anderson Sports Hall. Oscar achieved greatness among the adults competing, winning the first six games and bringing home the silver for the Puerto Rico team. Birriel Rivera placed 8th in the Sub-21 division and was highlighted in both local and international press. Other noteworthy engagements include several European Tours, such as the World Open in France, Belgium and Spain, respectively. Meanwhile, in France, Birriel Rivera was invited by the coach of the National Team of the United States to play alongside with Ted Li, their first racket. His trainers consider it a true honor, as he was chosen among 9 other (more experienced) players.
In addition, the German Jörg Bitzigeio is the Director of High Performance of USATT, and oversees all training programs and elite USATT athletes. His intervention will undoubtedly yield tremendous benefits for Birriel Riveras' training. His European schedule also includes 10 days of training in Spain at the Spanish Olympic Committee's High-Performance Committee Facilities. These and other achievements are undoubtedly a direct result of Oscar's team's hard work. We are proud to offer contributions that make these trips and arduous training possible. His trainers and fellow athletes are confident that this is only the beginning of his record-breaking career and his formation as an international sports sensation.