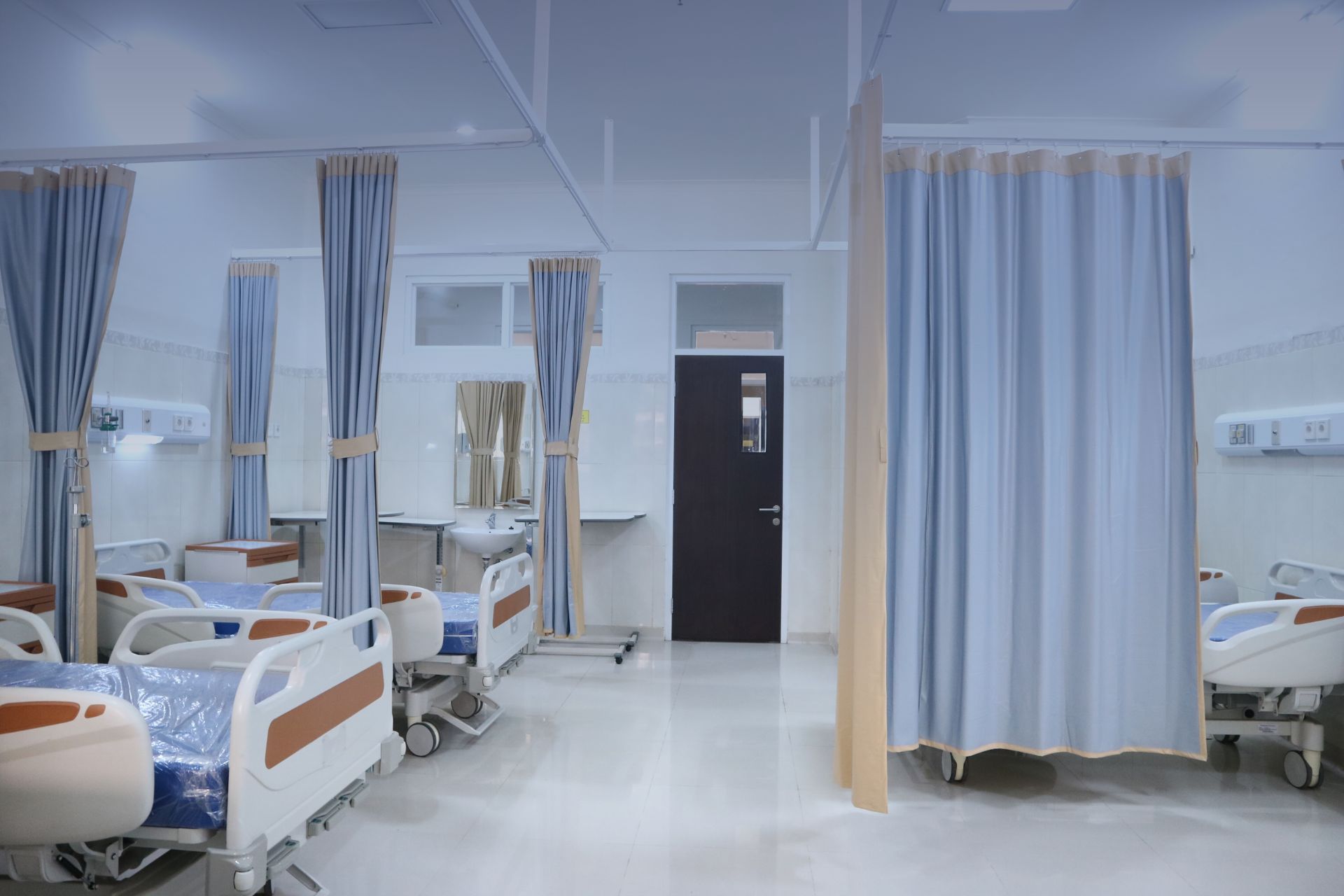 27 Feb

News Highlight: Puerto Rico Hospital Industry Status Causes Concern

El Nuevo Día recently reported on the condition of the healthcare industry on the island, highlighting the situation of local hospitals. Under the title "The Alarming Status of the Hospital Industry", the publication shared the insights and expertise of our own Julio Galíndez, Managing Partner and finance expert in the healthcare sector. 

Among the highlights of the article, it was confirmed that Puerto Rico currently has more funds for health, but its hospitals are in a crisis and patient care is in poor conditions due to lack of timely access to medical care. Many of the issues have increased in the aftermath Hurricane Maria in 2017 and the COVID-19 pandemic. "The reality is that without federal aid we would be talking about another story, because there would have been no hospitals that would have survived the economic burden without the entry of patients," explains Galíndez.  This projection was based on the fact that, according to the data it manages, multiple hospitals would have seen a 25% drop in their operating margin, if they had not received federal subsidies.

Read the entire article here. Despite this concerning report, Galíndez LLC's healthcare experts have continually supported the industry and guided them through these times and the positive outlook we look forward to in the future. Learn more about our healthcare expertise.