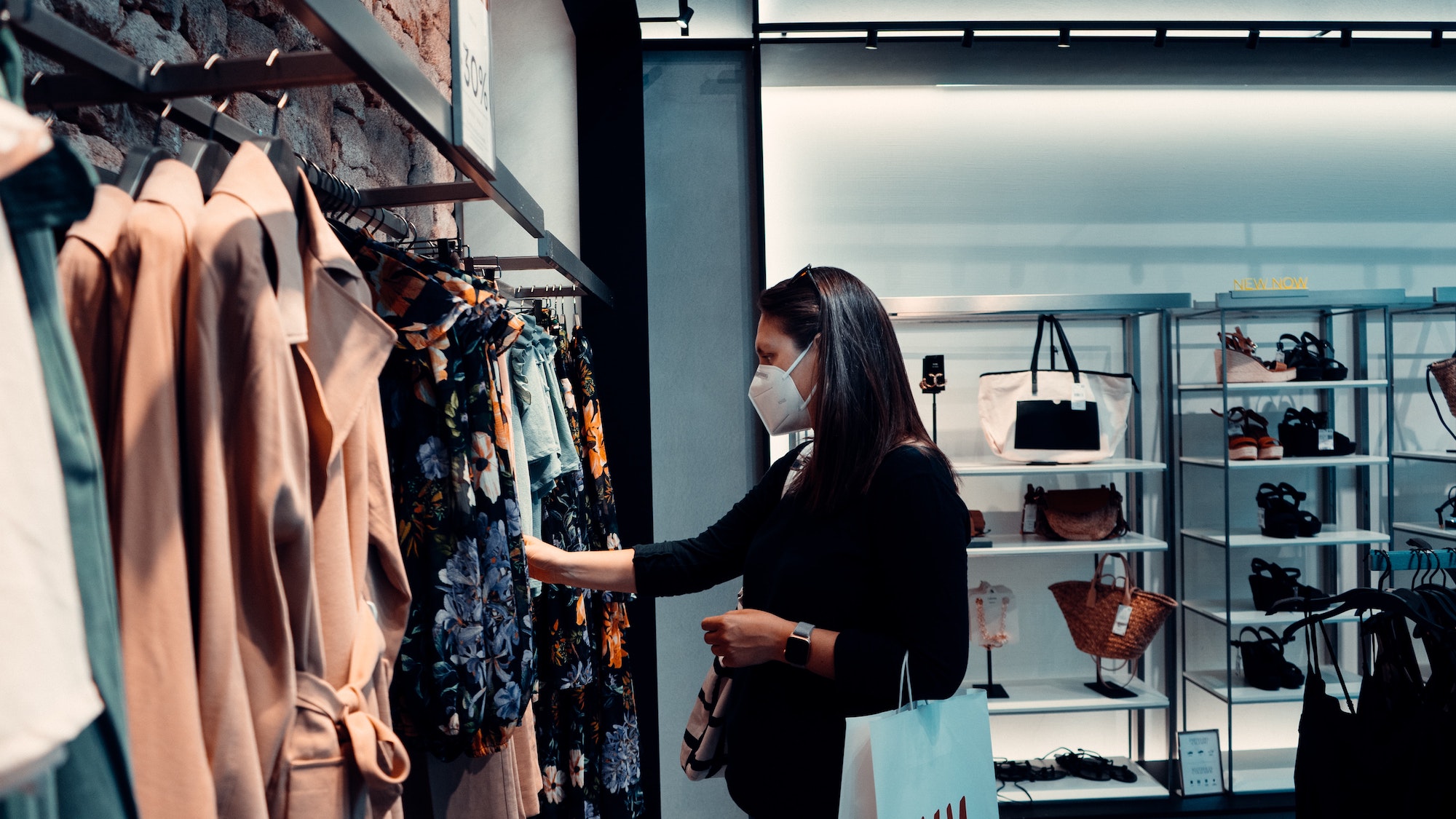 21 Sep

Galindez Shares Insights on New PPP Program for Puerto Rico

Galindez, LLC Partner and Tax Expert Kenneth Rivera shares with El Nuevo Día readers his insights on new economic and legislative changes taking place in light of the new scenario brought on by COVID-19. In this column, Rivera outlines a new wave of funding made available in September, 2020 in Puerto Rico to companies that suffered economic losses from the pandemic under the Federal Coronavirus Aid, Relief, and Economic Security Act ("CARES Act"). The initiative takes cues from one of the most beneficial measures under the federal CARES law was loans known as the Paycheck Protection Program ("PPP"), but focuses on the Private Sector in the Island, with very specific parameters.

READ THE ORIGINAL ARTICLE HERE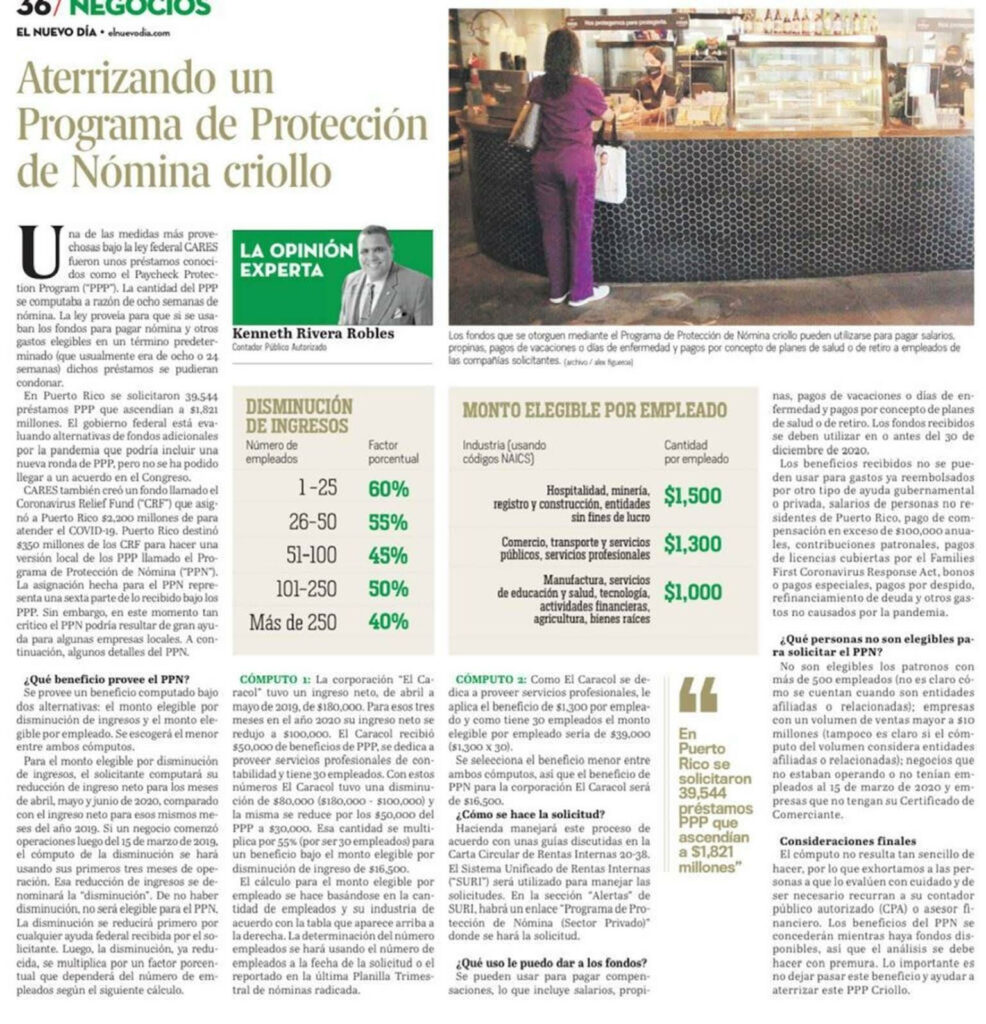 For additional inquiries or media requests, contact us: info@fpvgalindez.com.