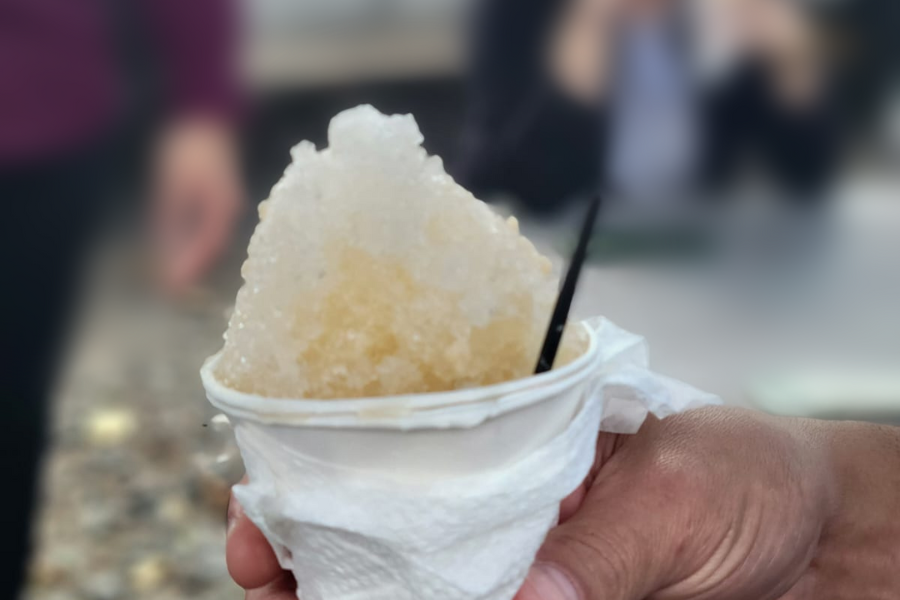 19 Apr

Shaven Ice for the Soul: Galindez enjoys a Piragua Day

As we close out the fiery first quarter of the tax season, Galíndez LLC hosted a refreshing Piragua Day for their industrious team. Oversight invited the experts of Piragua Premia to bring their shaven ice with a kick specialties to our offices to give our staff a much-deserved break from their busy week. Piragua, which takes its name from the Spanish words pirámide (pyramid) and agua (water), is a Puerto Rican delight that combines shaved ice shaped like a cone with fruit-flavored syrup. It is a long-standing tradition to see colorful carts grace the streets of our island city centers to revive the soul from a sunny Caribbean day. Now, Galíndez brings that beloved Puerto Rican icon to restore their professional energies and continue to establish our inviting and unified team culture. We also want to thank our amazing Galíndez family for their hard work as we move into the next section of our season. You are precious to us!

Do you want to be a part of a team with a strong culture like ours? Find out more about working with us here.