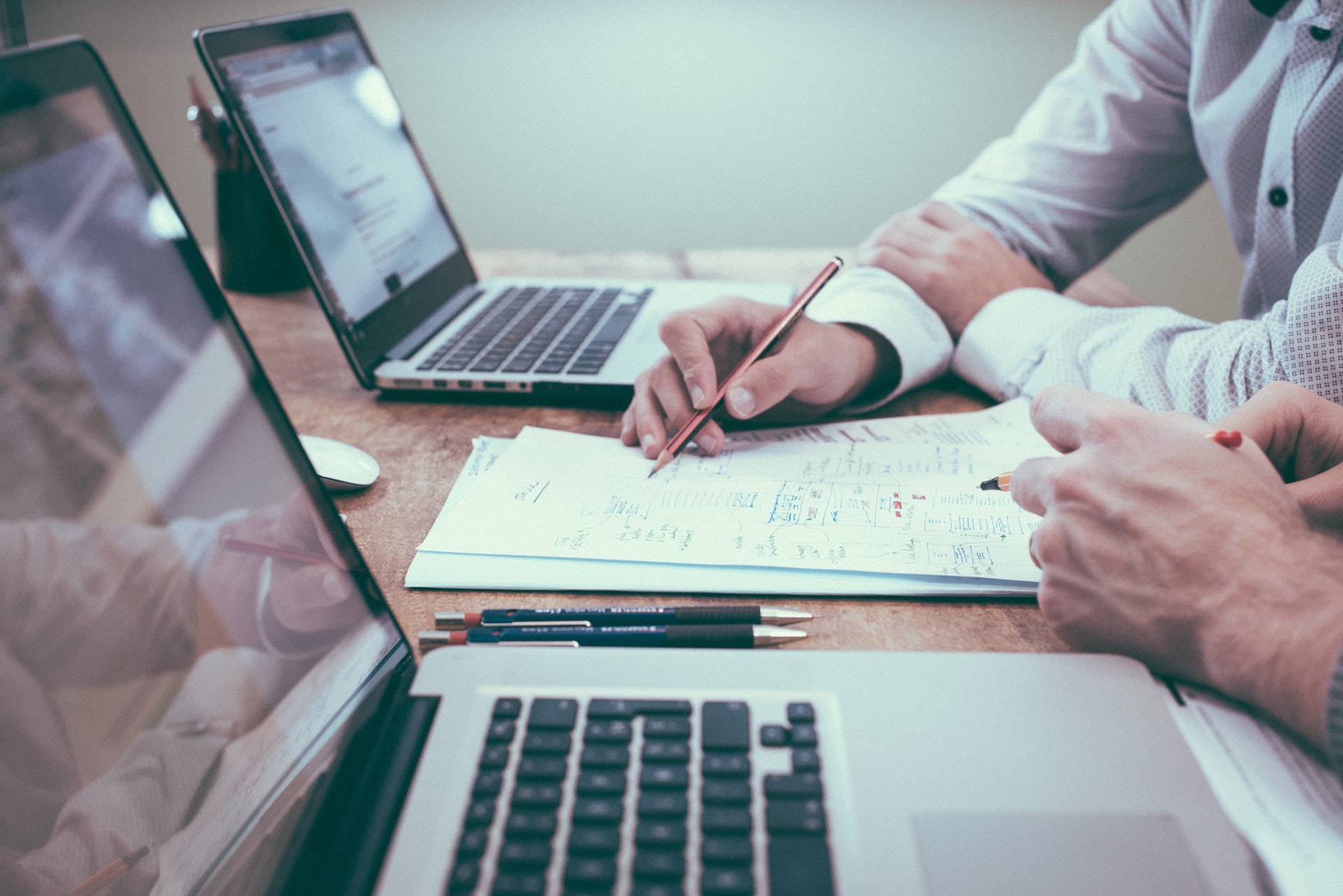 03 Feb

Tax Manager
Responsibilities
Tax managers at Galindez LLC experience a wide variety of projects and responsibilities within many different industries. You will be expected to heavily invest in client relationships to better strengthen the firm's rapport. At Galindez LLC, client relationships drive the success of the firm. We pride ourselves on being a long-term business partner rather than just a provider of compliance services. You will be relied upon to think creatively about what additional value the firm can add for our clients. You will be expected to lead a client service team and be the primary contact for our clients.
Among the responsibilities of this position is the ability to oversee that all transactions and procedures are executed in accord with the firm's policies and procedures, including all technical elements and requirements. Oversee the timely delivery of reports as required by each client. Our Tax Manager will also guarantee and evaluate that each individual member of the team is complying with work standards and timing.
At Galindez LLC, we value our employees' professional growth as well as personal growth. We recognize the value of a good work-life balance. Our firm is composed of well-rounded people with a strong desire to continuously learn and assist our clients. There is a great opportunity for advancement based on performance and growth in this consulting and client relationship-driven environment. We are seeking individuals who are driven to perform more than the traditional compliance work done at a typical public accounting firm.
Qualifications
5+ years of recent experience in tax area and able to review statutory tax returns and perform tax research
CPA certification required; Attorney is a plus
BBA Major in Accounting, MST – Master of Science in Taxation or MBA in Taxation
Motivated hands-on client manager
Experience in tax compliance and financial reporting
Excellent leadership, organizational, and verbal/written communication skills within their team and with oversight
Desire to learn and grow in a team environment and foster a continuous learning experience for all.
Experience in long-term care and cost reports a plus (not required)
Able to analyze client transactions and what are the existing legal precedences
Plan and complete investigative report in regard to complex tax problem solving
Demonstrate a basic knowledge of commercial complex commercial transactions with fiscal resolutions as the goal
Fully bilingual with excellent technical and communication skills (both, oral and written)
Are you ready to join our winning team? Fill out the form found in our Careers Page to get started on a journey of excellence, learning, and unlimited personal growth.