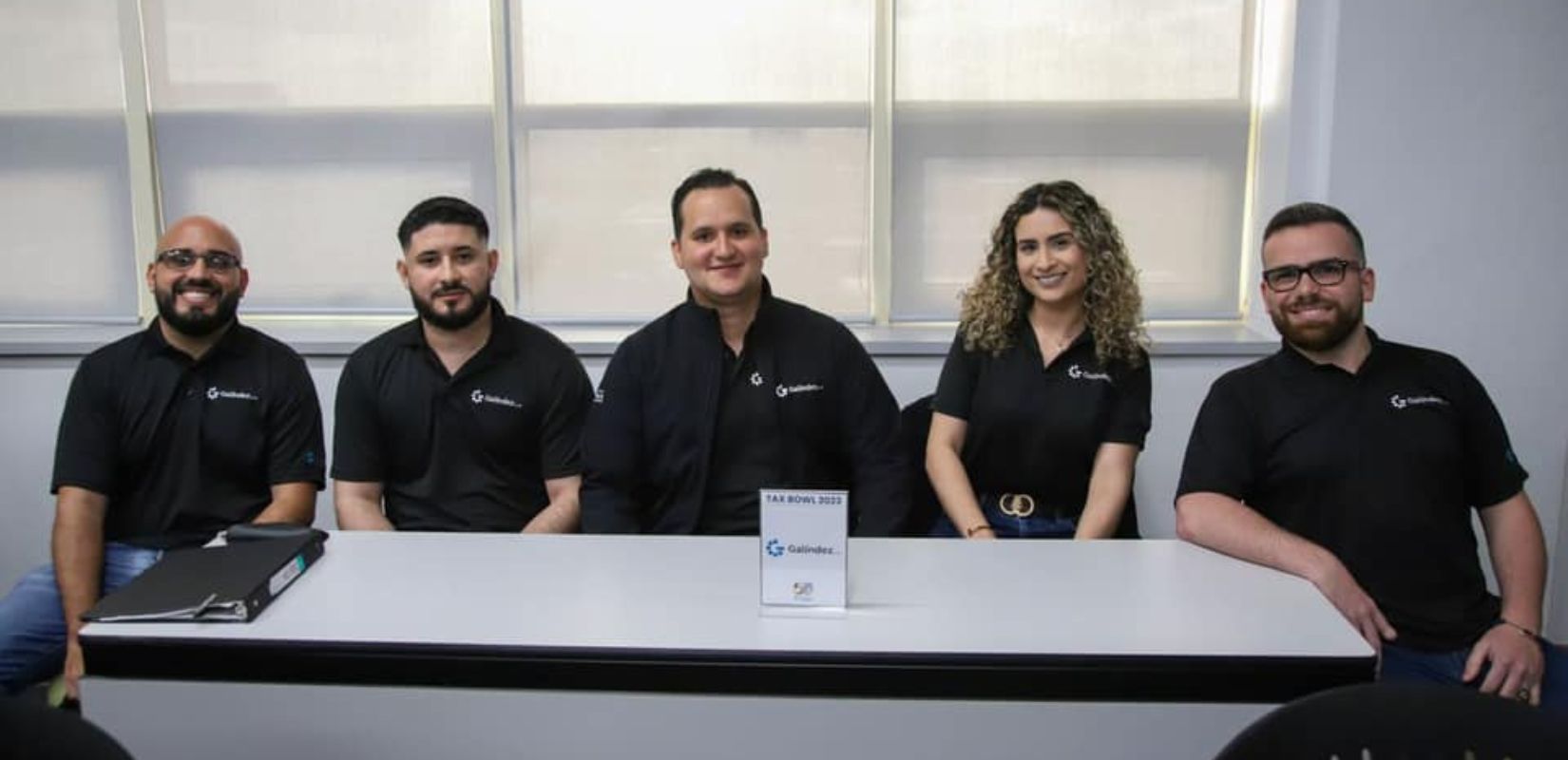 10 Feb

Team Galindez Gives a Great Performance!

The College of Certified Public Accountants of Puerto Rico (CCAPR) held its first Tax Bowl on February 9th, 2023. Galíndez sent an excellent representation of our Tax Department that competed with some of the top Accounting firms in Puerto Rico, including some of the Big Four, and came out victorious with a third-place finish. 
The event had participants put their tax knowledge to the test in an atmosphere of camaraderie and professionalism, led by CCAPR's President Aixa González Reyes. After the event, the team celebrated their victory. We congratulate our fellow financial colleagues, who did an outstanding job. 
The Galindez LLC family is very proud of our team, led by Captain Jared Sanchez, including Rafael Gutierrez, Ashley Cruz, Orlando Algarín, and Alexander Remy. You are amazing! We look forward to next year. 
Stay up-to-date with special events and team culture in our Updates section.