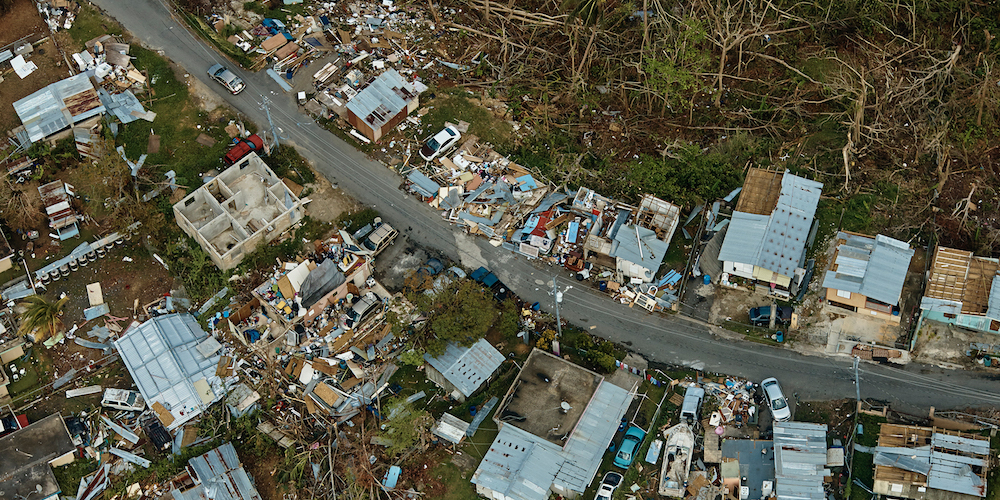 15 Feb

Time Extension for Employee Retention Benefit for Hurricanes Irma and Maria

The PRTD issued Internal Revenue Circular Letter 18-20 ("IRCL 18-20") on December 28, 2018, to notify the procedure in which an Eligible Employer may file a claim with the PRTD regarding the benefit requested. Eligible Employers who timely requested the benefit but have yet not received it, may file a claim with the Department. Likewise, Eligible Employers that understand that the information included in the original benefit application should be adjusted, may amend such application by filing a claim.
The claim can be filed between January 1, 2019, and February 28, 2019.
Moreover, on January 11, 2019, the PRTD issued the Informative Bulletin Number 19-01 to extend the due date to file the application of the employee retention benefit until March 31, 2019.  Accordingly, the due date to file any claim pursuant to the provisions of the IRCL 18-20 regarding such application was also extended until April 30, 2019.
Subscribe below for updates and news from one of the leading Accounting, Audit and Tax Consulting Firms in Puerto Rico, an affiliate of Nexia International.