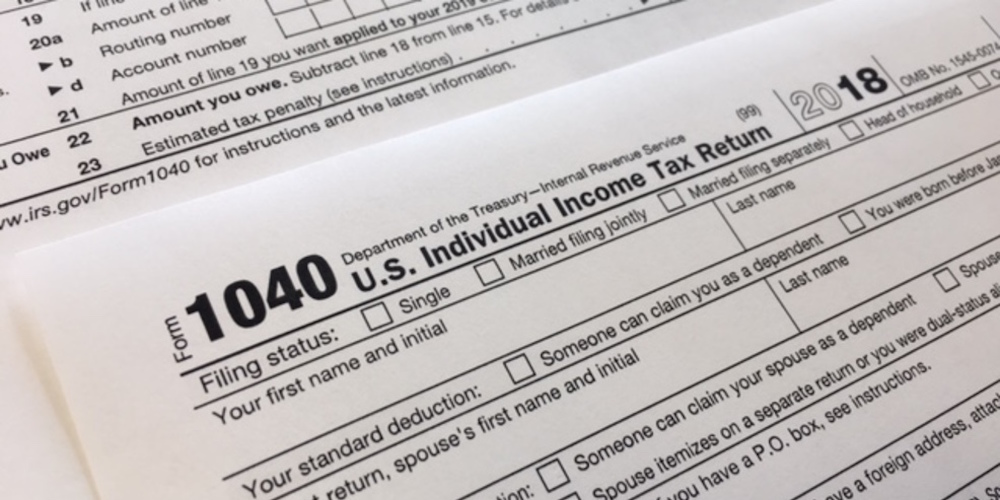 15 Feb

Waiver Certificate from Withholding Tax at Source for Services Rendered

On December 4, 2018, the PRTD, issued Internal Revenue Circular Letter Number 18-15, to establish a new procedure for the issuance of Total or Partial Waiver Certificates ("Waiver Certificate").
Automatic Waiver Certificate – Taxpayers with an active account in the Internal Revenue Unified System or SURI for his Spanish acronym, should automatically receive on SURI the applicable Waiver Certificate for 2019.
New Business Waiver Certificate – New Businesses may request a Waiver Certificate using SURI or by visiting one of the Internal Revenue Offices of the PRTD. A taxpayer is considered a new business when is rendering services in the first three (3) years of operations. Administrative Determination 17-30 provides further details.
Total or Partial Waiver Certificate – Taxpayers who do not receive any of the above-mentioned waiver certificates, may request a Waiver Certificate through SURI, by visiting the PRTD, or by calling the PRTD at (787) 622-0123.
Subscribe below for updates and news from one of the leading Accounting, Audit and Tax Consulting Firms in Puerto Rico, an affiliate of Nexia International.