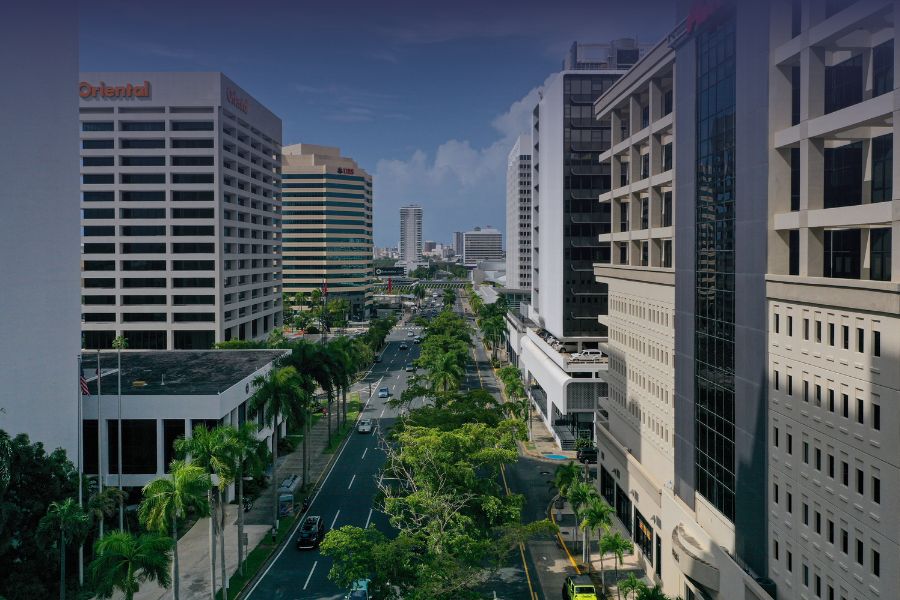 26 Apr

Galíndez Brings its Insights to Orlando, FL

Tax Partner Kenneth Rivera was among of group of local professionals who were invited to participate in the a special conference related to the activities of Florida's Puerto Rican Day Parade. Entitled 'Puerto Rico Economic Revival Summit', the event held this past April 19th brought together public officials and entrepreneurs who discussed the opportunities for businesses in Florida and beyond to bring their commercial activity to the island. Another important subject that was developed is how female professional leaders in the state and Puerto Rico can benefit from this revived and globalized economy.

Under the title '2023 Economic Challenges', Rivera described seven specific concerns currently affecting the island and then held a Q&A to address how to strategically deal with those challenges.  It was a great opportunity to explain how our firm is supporting the local businesses to rise above these seeming obstacles successfully.  You can enjoy the highlights of this presentation below.

See more about our support of these types of events and what we provide you as well in our Presentations section.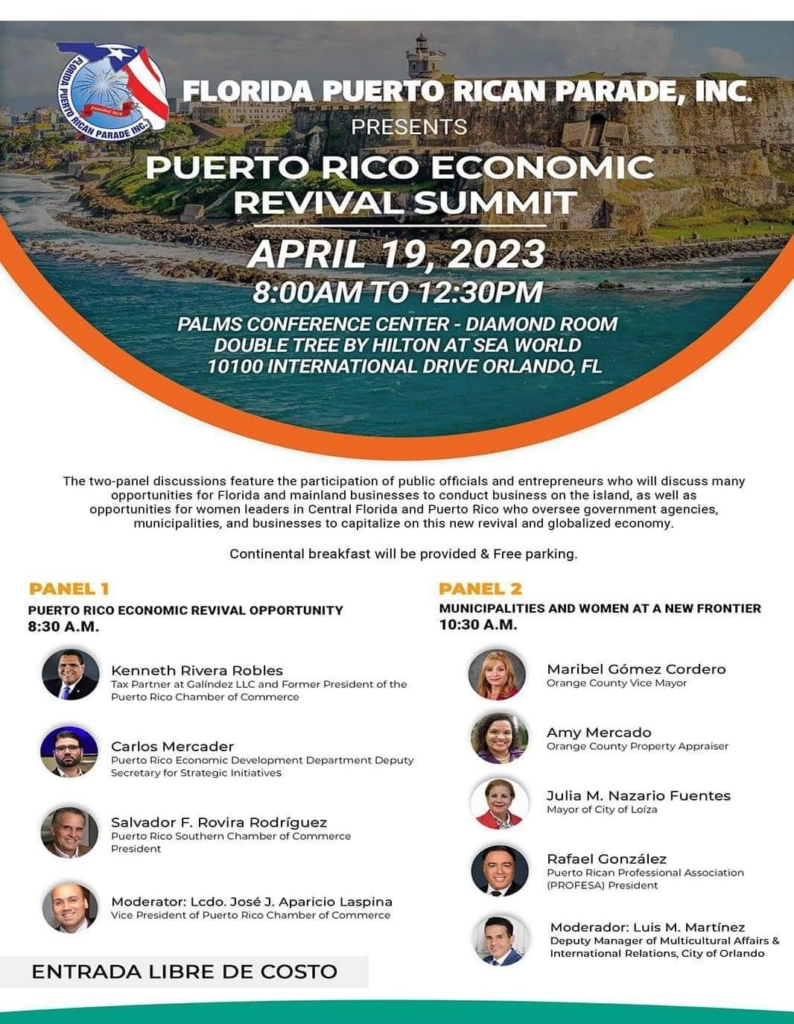 To learn more, please contact us: info@galindezllc.com