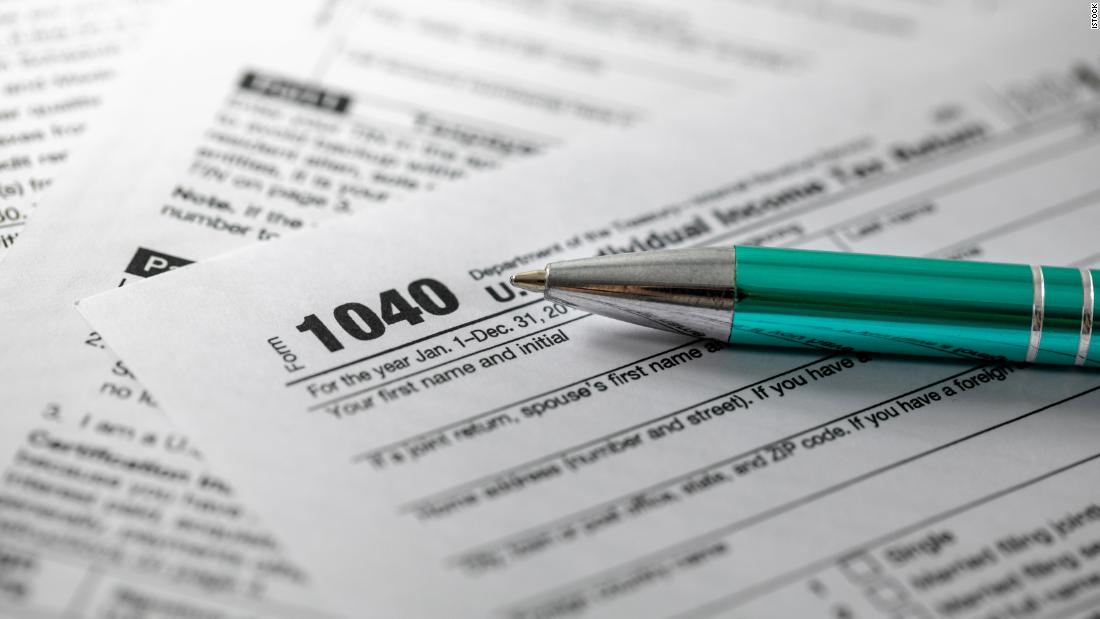 31 Mar

New Extended Due Dates for 2019 Tax Returns as Result of the COVID-19 Emergency

As a result of Governor of Puerto Rico's Executive Orders No. OE-2020-020 and OE 2020-023 issued on March 12 and March 15, respectively, Puerto Rico was declared in a state of emergency due to COVID-19 impact, and a total lockdown was ordered. The Treasury issued Administrative Determination No. 20-09 ("DA 20-09") to further extend the filing due dates, and in some instances the payment, for all the taxes administered by them. Also, other government entities have provided similar extensions. We hereby include a table with some of the relevant changes.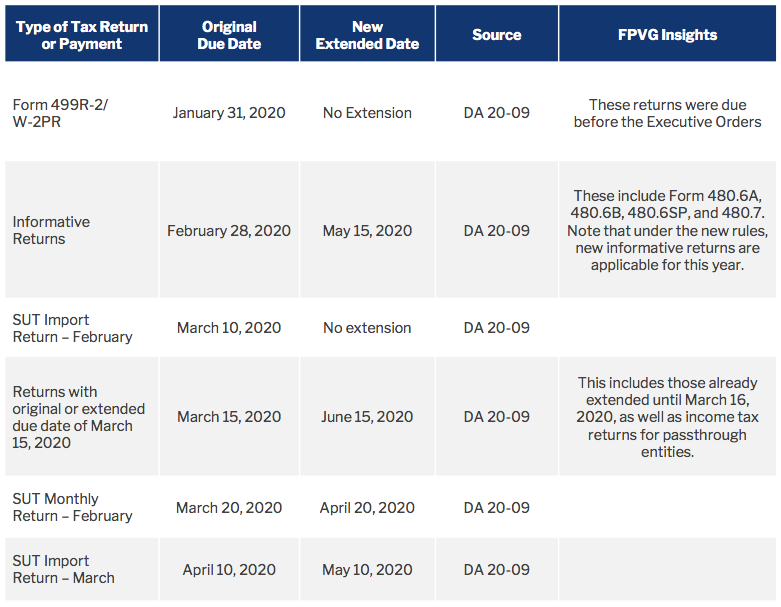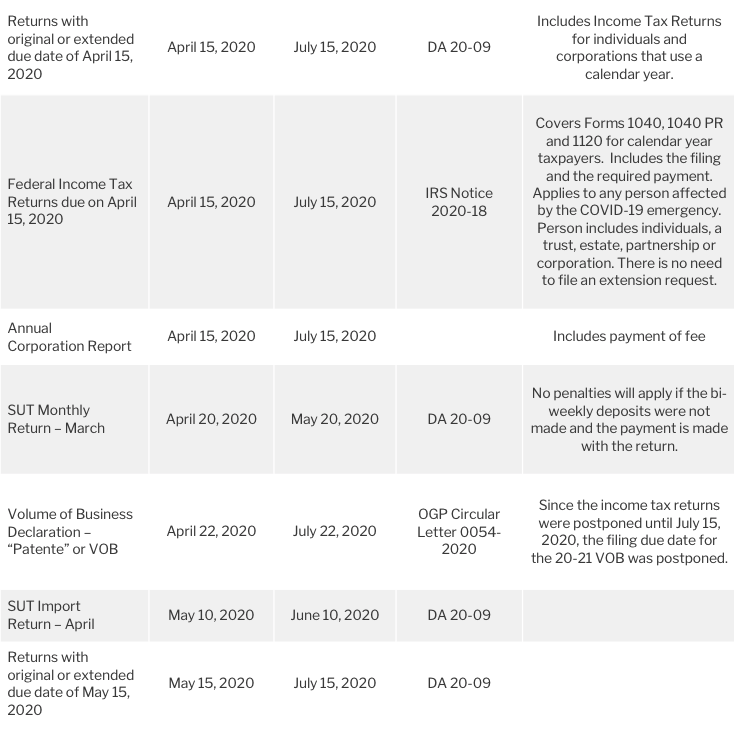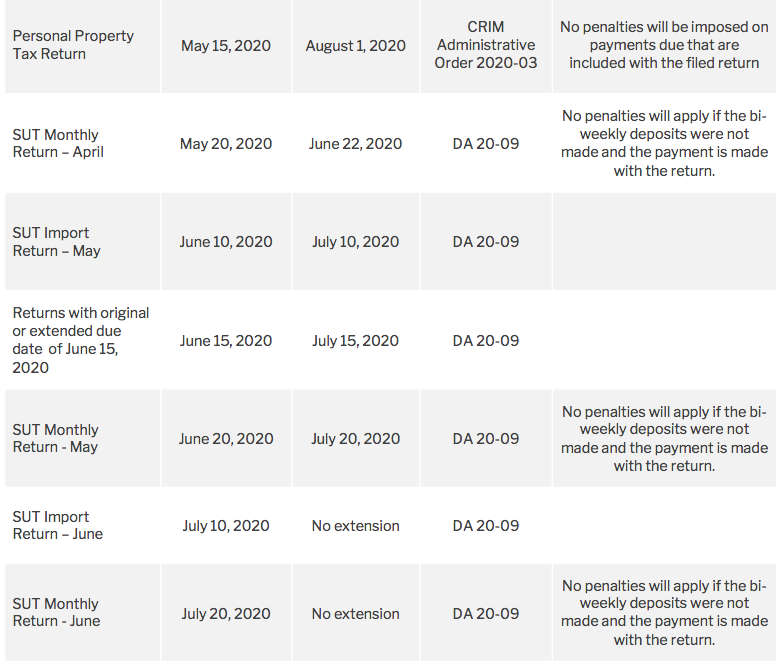 Furthermore, any bond or internal revenue license with a due date between March 15 to April 30, 2020, will be automatically extended until May 31, 2020. Please contact us for additional information or assistance.